Syracuse the best shot to give Notre Dame an L?
David Pollack previews what he's looking for in No. 13 Syracuse's matchup vs. No. 3 Notre Dame.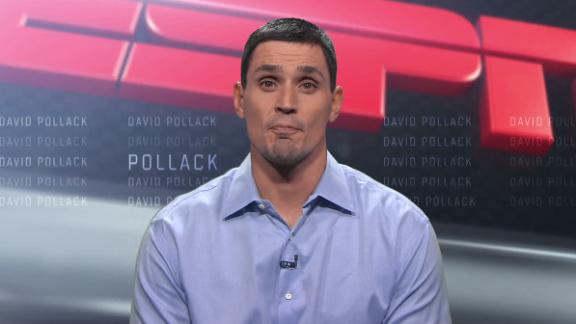 Parker goes behind-the-back, steps past defender for and-1
Jabari Parker dribbles behind-the-back to get past Luka Doncic, then steps around another defender for a layup and a foul.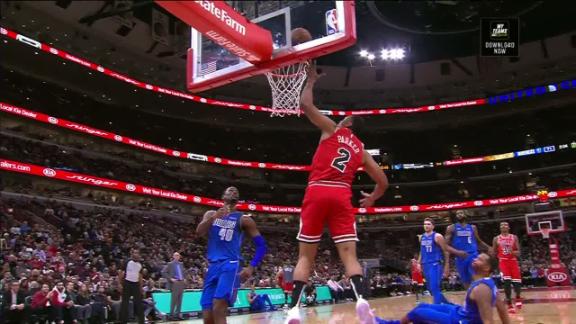 LaVine throws down highlight-reel windmill
Zach LaVine pokes it away for a steal and gets up for a powerful windmill dunk vs. the Mavericks.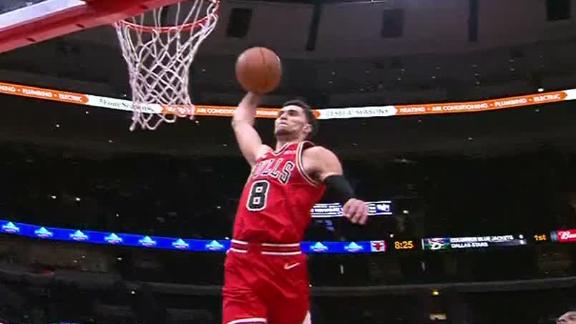 NBA
Jordan, Parker trade dunks in 1st quarter
DeAndre Jordan throws a behind-the-back pass but gets it back for a slam, then Jabari Parker flushes down a one-handed dunk at the other end.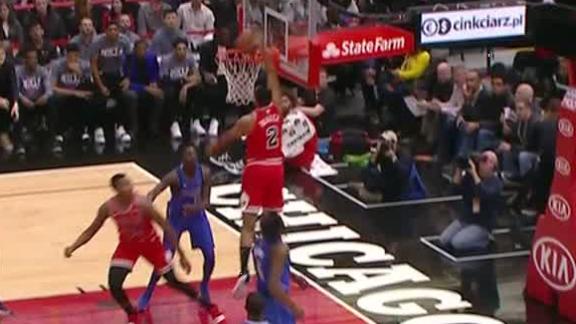 NBA: 2018-19 Central Standings
MLB: 2018 NL Central Standings
MLB: 2018 AL Central Standings
Customise ESPN