Nick Bosa has all the makings of a No. 1 overall pick
Nick Bosa missed most of last season with an injury, but scouts and draft analysts still believe he is the most complete prospect in the NFL Draft.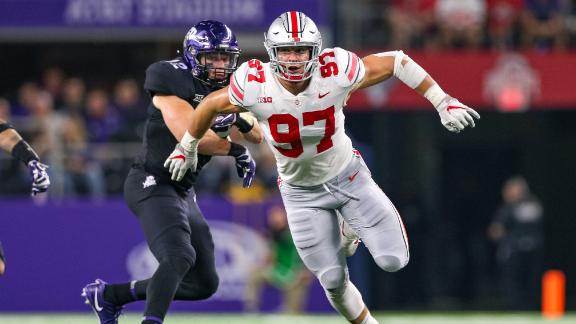 Passan: Bauer may be most outspoken MLB player
Jeff Passan describes the situation between Trevor Bauer and the Indians after his arbitration hearing which the pitcher called a "character assassination."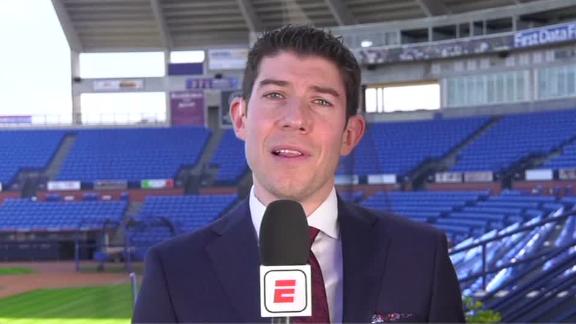 Clemson looking like a lock to be best team in the country
Seth Walder examines why FPI has Clemson at the top, if Michigan can break through and other storylines ahead of the 2019 college football season.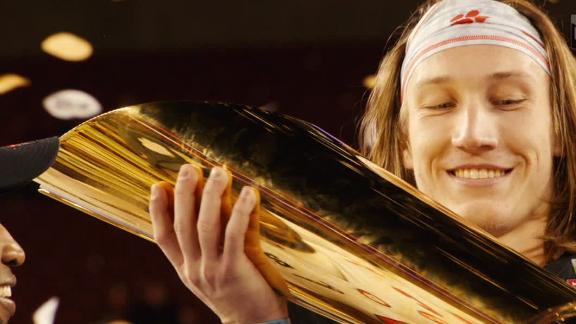 Russell scores back-to-back buckets in 3OT
D'Angelo Russell drills a 3-pointer then makes a pull up jumper to put the Nets up six in the third overtime.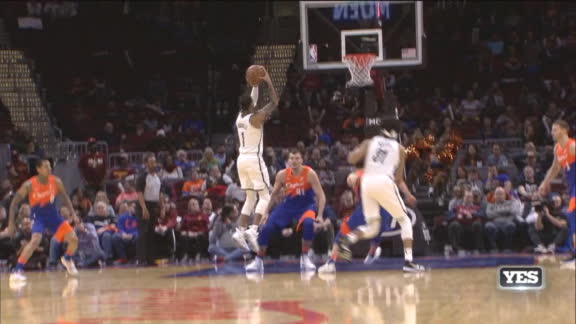 NFL: 2018 AFC North Standings
NBA: 2018-19 Central Standings
NCAAF: 2018 Big Ten - East Standings
Customise ESPN