Cricket
On the road - Exploring Dharamsala.
Melinda Farrell explores a beautiful city up in the mountains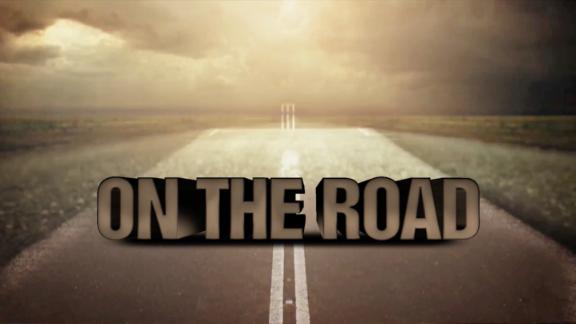 T20 debate - all over bar the shouting?
The Switch Hit team tackle the hot topic of English T20, the start of the county championship and a quick round of cricketer or wrestler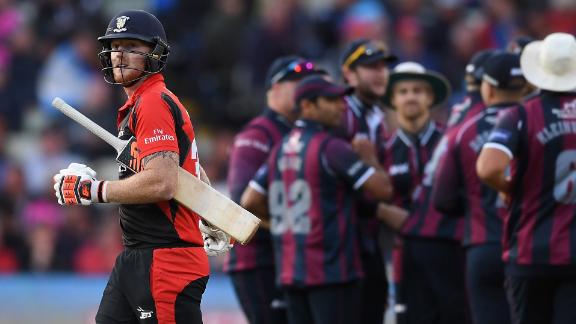 Cricket
On the Road Challenge - Triumphing the Triund trek.
ESPNcricinfo's Melinda Farrell, along with Jarrod Kimber, treks up the Triund, a spectacular ridge beneath the mighty Dhauladhar range in Dharamsala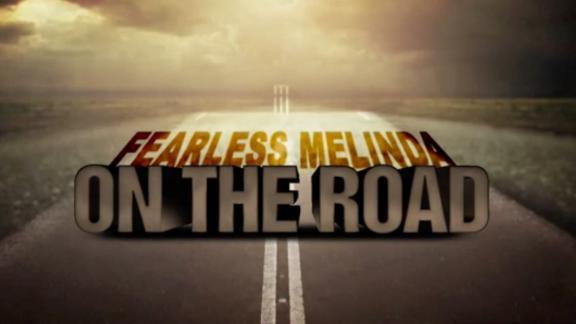 Cricket
Cricket
Cricket
Cricket
Cricket
Polite Enquiries: Can Jadeja be knighted for real now?
Are fake knighthoods better than real ones? Can India win away? Are Australia happy with what they got? Melinda Farrell, Jarrod Kimber and Karthik Krishnaswamy field your queries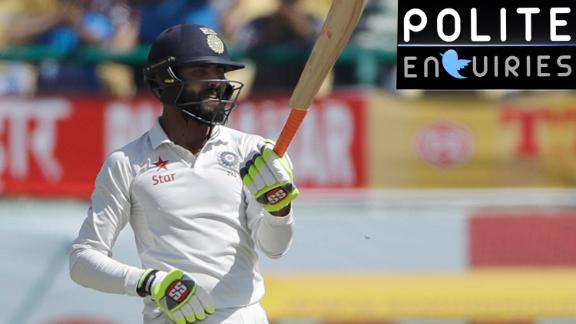 Cricket
Five things we learnt from the Test series.
Is KL Rahul a genuine opener now? Are Australia the first team to embrace India? A look at five things we learnt from the series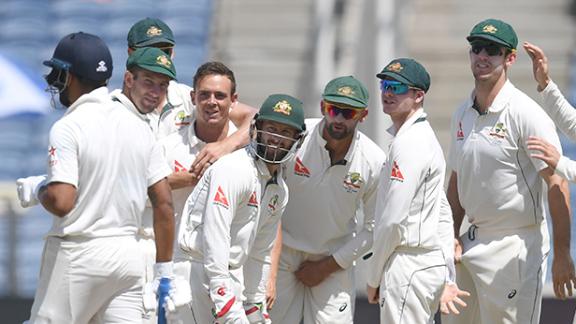 Cricket
Manjrekar: Rahane gets his team to focus on the game.
Sanjay Manjrekar talks about Ajinkya Rahane's captaincy, after he stood in for Virat Kohli in the fourth Test in Dharamsala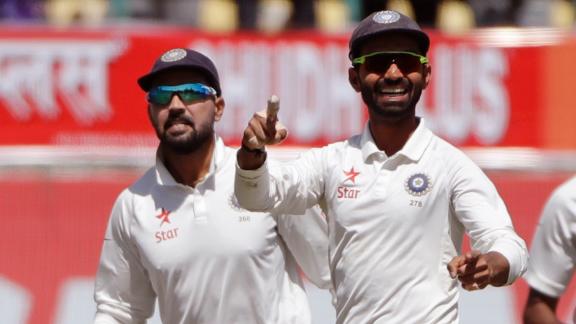 Cricket
Manjrekar: More depth to this Indian team.
Sanjay Manjrekar talks about India's performance in the home season, the variety of pitches, and key moments of the Test series against Australia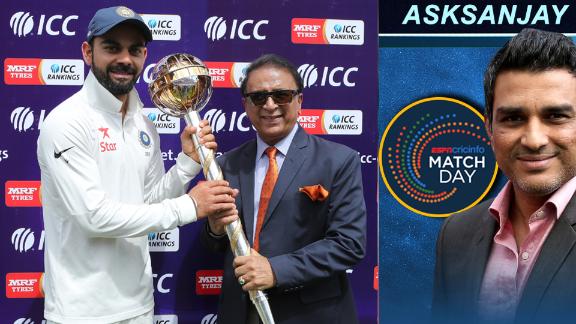 Cricket
Smith disappointed with BCCI, Kohli says 'friends no more.'
Virat Kohli says his relationships with the Australian players have soured over the course of the series, while Steven Smith has apologised for some of his behaviour