Lewis is not conventional - Brathwaite.
West Indies T20I captain Carlos Brathwaite lays out his thoughts on Evin Lewis' style of play, the nature of discussions at team meetings and what he expects of the side as a young leader
Cricket
Trying to do my best with the opportunities given to me - Dinesh Karthik.
India batsman Dinesh Karthik talks about the competition for spots in the side, how he dropped Evin Lewis on 55 and the target India set the hosts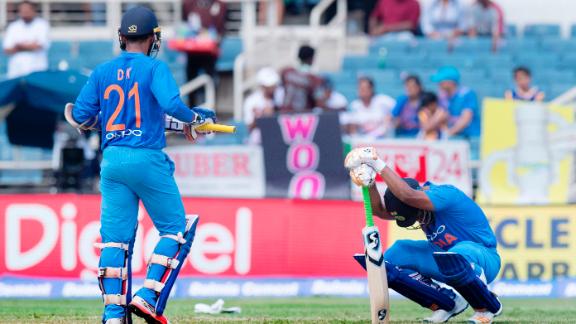 India
Cricket
Not focusing only on Chris Gayle - Ajinkya Rahane.
India batsman Ajinkya Rahane talks about the team's preparation ahead of the T20I against West Indies, his own batting, fielding and performing in limited-overs formats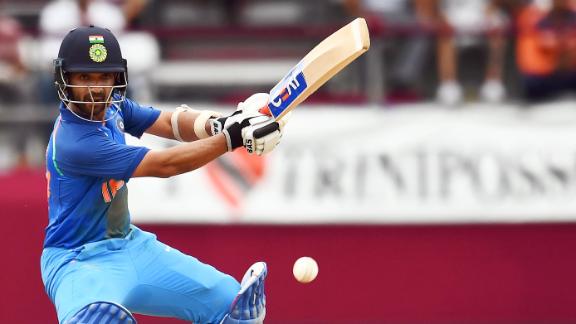 Cricket
Cricket
A selection dilemma for India.
While West Indies welcome their big names back to the T20I side for the one-off match, India have a few selection dilemmas to ponder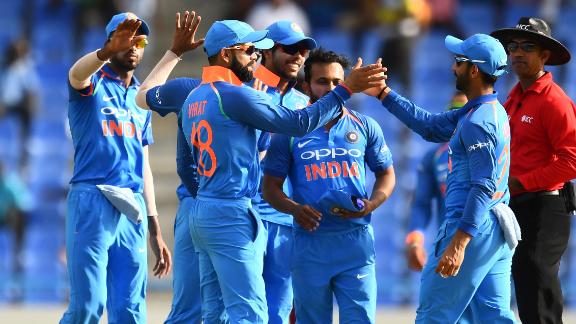 Cricket
Cricket
'We should give our bowlers some credit' - Jason Holder.
Jason Holder talks about his team's performance and believes that the bowlers did a good job against a 'quality batting side'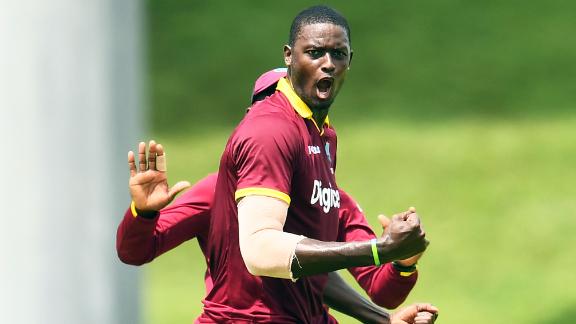 Cricket
'No need to tell Dhoni how to build an innings' - Virat Kohli.
Virat Kohli talks about MS Dhoni's ability to rotate strike and praises the wicketkeeper for his performances throughout the series in the Caribbean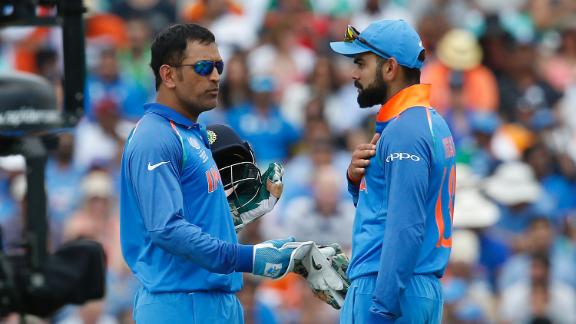 Cricket
Plan was to play lesser dot balls - Virat Kohli.
Virat Kohli was pleased with his team's 'clinical' performance after India's win in the fifth ODI against West Indies in Kingston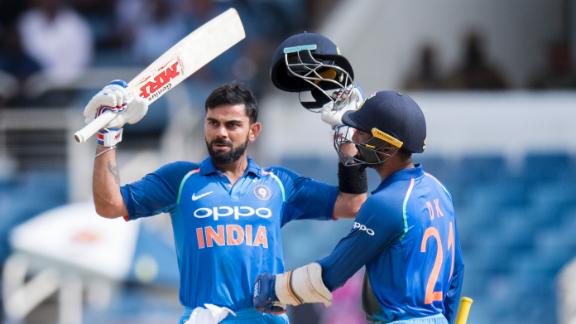 Cricket
Kohli king of the chase as India win series.
India captain Virat Kohli broke Sachin Tendulkar's record for most hundreds in ODI chases to help India seal an eight-wicket win over the West Indies at Kingston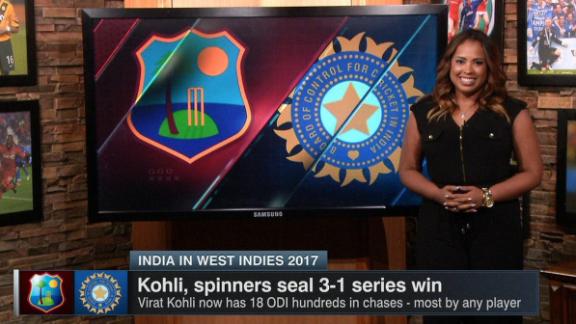 Cricket
'Need the batsmen to come to the fore' - Holder.
West Indies captain Jason Holder credits his bowlers for keeping the series alive and expects the batsmen to step up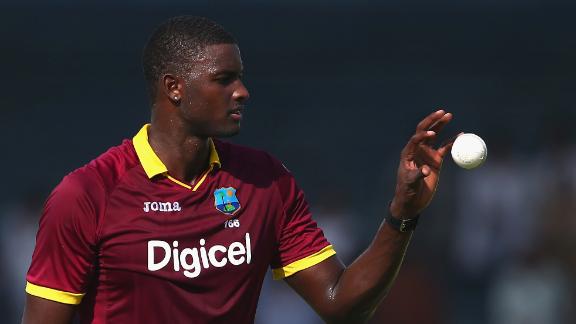 Cricket
Cricket
India
Cricket
'I am a proper allrounder' - Hardik Pandya.
India's Hardik Pandya on not wanting to be seen as one-dimensional and relishing the challenge when batsmen go after him
West Indies
Cricket
The return of the 'Universe Boss.'
Chris Gayle is set to play his first international game since the 2016 World T20 final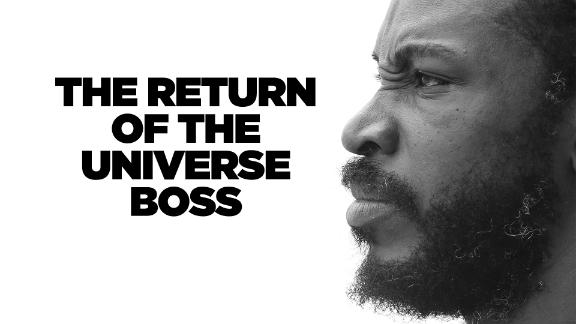 Cricket
India
Cricket
West Indies
Cricket
'Our fielding was outstanding' - Stuart Law.
West Indies coach Stuart Law talks about the three departments of his team's performance and says their batting needs more work