Formula 1
AutoRacing
Hamilton: 'This is a day for Niki'
Lewis Hamilton dedicates Monaco Grand Prix win to the late Niki Lauda.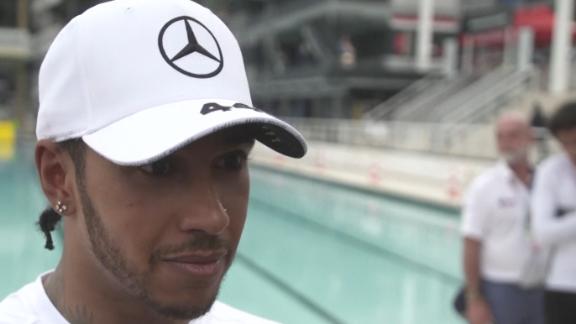 AutoRacing
Hamilton frustrated despite Monaco victory
Lewis Hamilton couldn't hide his frustration during the race as he was not confident his tyres would hold out in Monaco.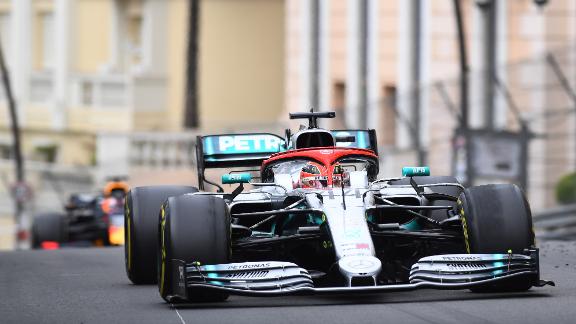 AutoRacing
Hamilton holds lead after Verstappen collision
Lewis Hamilton and Max Verstappen came to blows while fighting for the lead in the closing laps of the Monaco Grand Prix.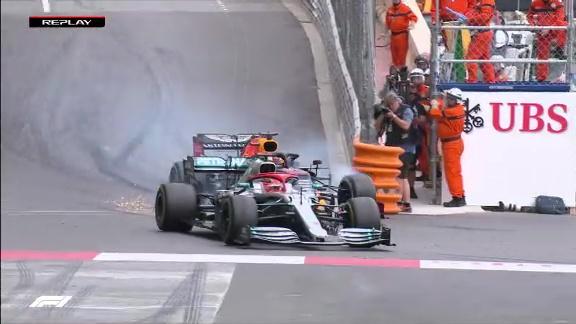 AutoRacing
Leclerc puncture leads to early retirement
Monaco-born Charles Leclerc's race ended early as he clipped the barrier during an overtake and picked up a puncture.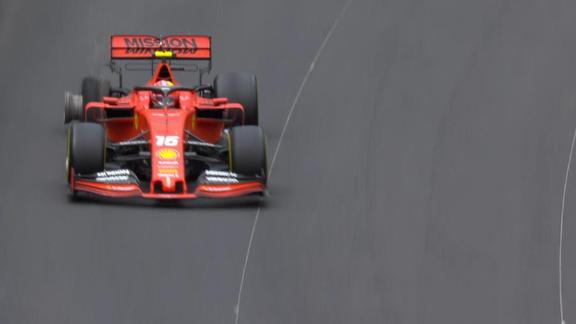 Formula 1
What went wrong for Charles Leclerc & Ferrari?
ESPN F1 deputy editor Laurence Edmondson recaps what exactly went wrong for Charles Leclerc and Ferrari following their Monaco Q1 exit.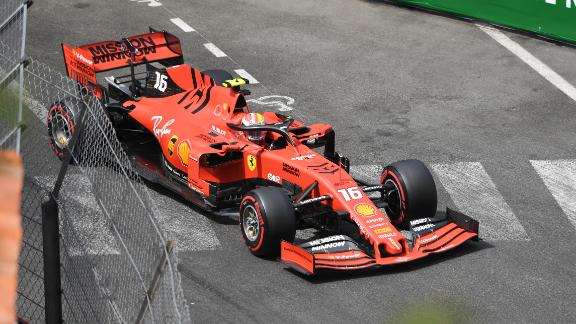 Formula 1
Formula 1
Formula 1
Formula 1
Hamilton claims pole in Monaco
Mercedes' Lewis Hamilton recorded the fastest lap at the Monaco Grand Prix in dramatic fashion.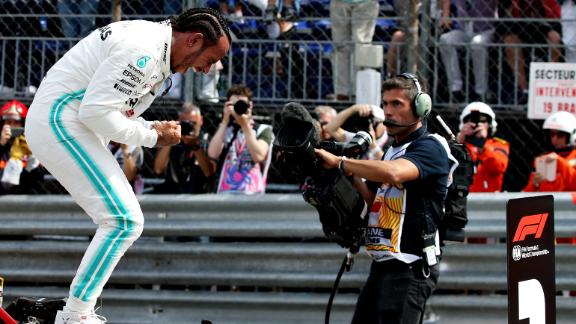 AutoRacing
Ferrari's embarrassing blunder leads to Leclerc's Q1 elimination
Charles Leclerc suffered a surprising Q1 elimination as the Ferrari driver endured a disappointing Saturday afternoon.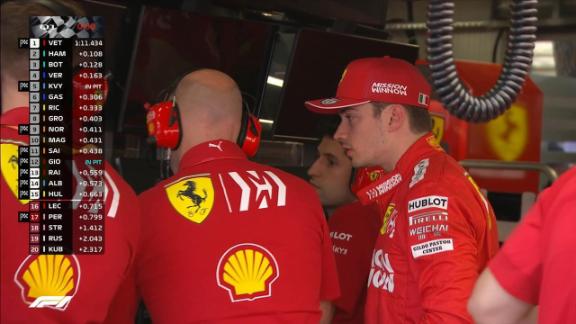 AutoRacing
Vettel locks up, crashes at turn one
Sebastian Vettel hit the barrier at the first turn in Monaco after his tyres locked up in final practice.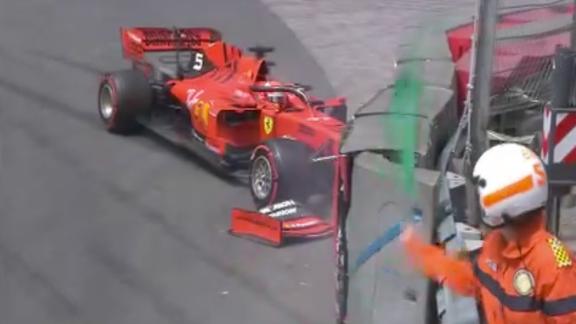 AutoRacing
How close can you get to the cars in Monaco?
Nate Saunders takes a look at the rows of super yachts that sit just on the other side of the barriers at the Monte Carlo circuit.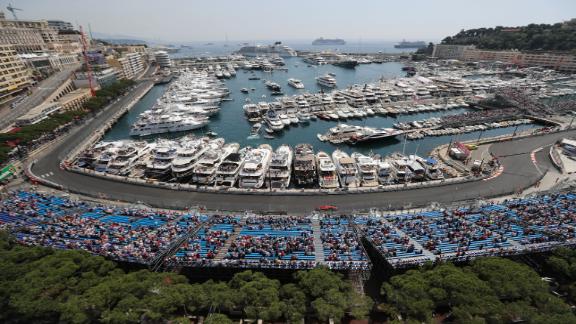 AutoRacing
Mick Schumacher causes traffic jam in Monaco's Formula 2 race
Mick Schumacher tipped Tatiana Calderon into a spin causing a block on the track and a restart to the race.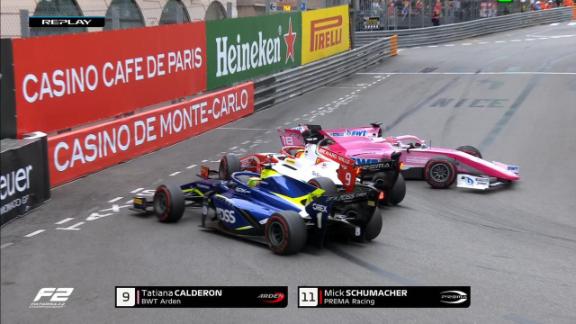 Formula 1
AutoRacing
Watch the very best in U.S. sport LIVE and on-demand with ESPN Player. Available across Europe, subscribe today.
Customise ESPN