Lance moving and grooving in Hollywood
Lance Stephenson has provided a spark for the Lakers in his Hollywood opening act, including air guitar solos, exotic dances, and plenty of buckets.
Wade's son throws alley-oops to LeBron
Dwyane Wade's son Zaire impersonates his father as he throws sick alley-oops to LeBron James on NBA All-Star weekend.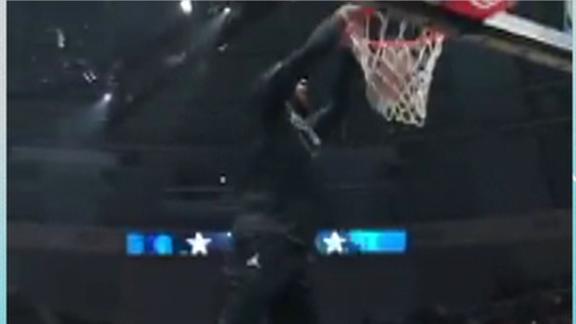 MLB
LeBron: 'Crazy to me' to be compared to Jordan
LeBron James says that he's always looked up to Michael Jordan and it's "crazy" to be compared to him.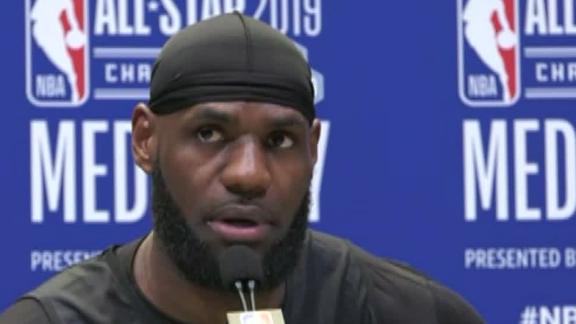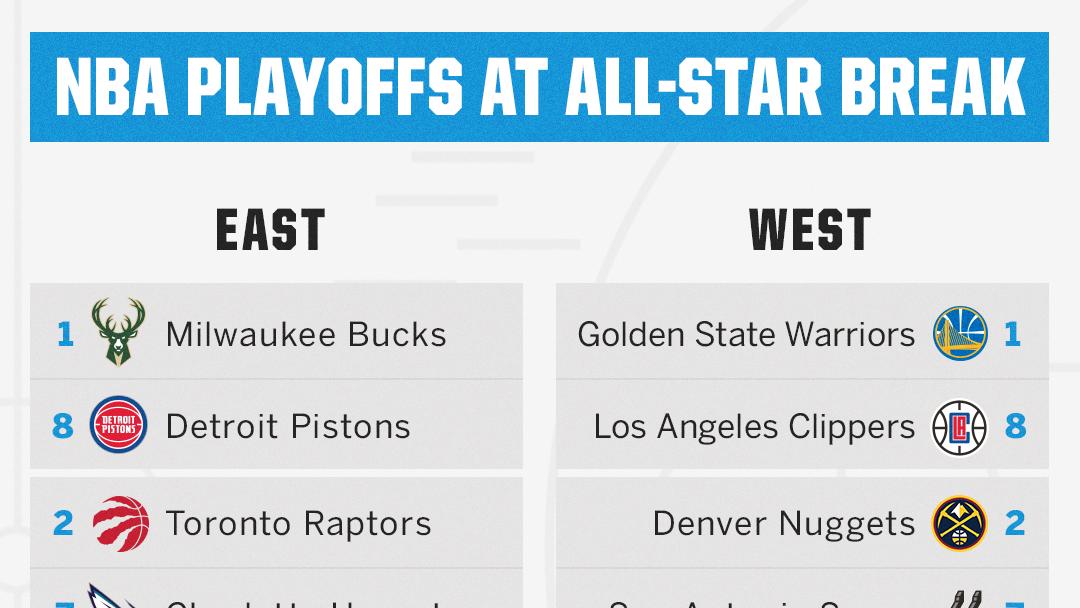 What's at stake in the second-half?

NHL
DeBrusk scores power-play goal, Bruins blanks Ducks
Jake DeBrusk scores a power-play goal in the second period as the Bruins shutout the Ducks 3-0.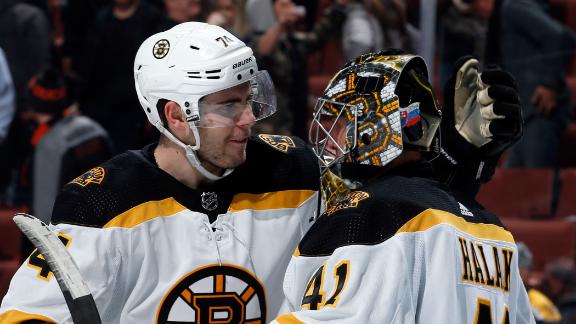 Kuzma collects 35, takes home MVP honors in Rising Stars game
Kyle Kuzma represents the U.S. and Los Angeles Lakers proudly by dropping 35 points and earning the MVP award of the Rising Stars game.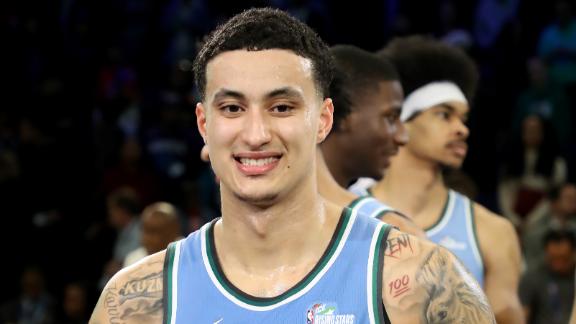 used to target nba highlights internationally
Kuz elevates for one-handed slam
Kyle Kuzma powers to the basket and finishes with the one-handed jam.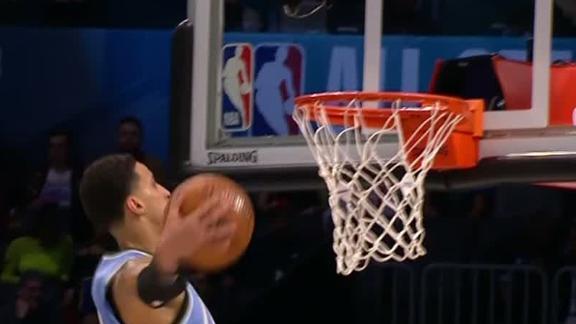 Stephen A. can't totally blame Magic for not acquiring AD
Stephen A. Smith says Magic Johnson isn't completely to blame for not completing a trade for Anthony Davis.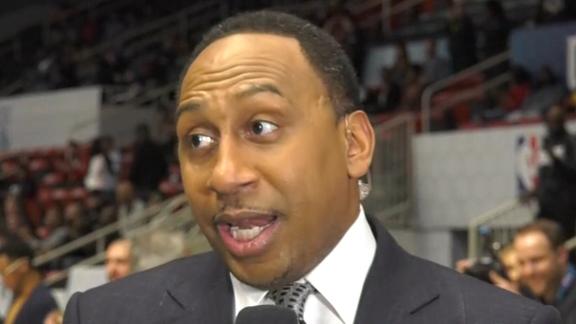 Kellerman: 'Every analytic' shows MJ's prime better than LeBron's
Max Kellerman argues that not only advanced analytics show Michael Jordan's prime is better than LeBron's, but MJ's storyline shows it too.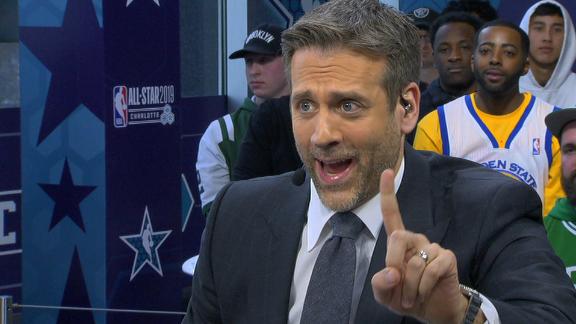 NBA: 2018-19 Pacific Standings
MLB: Cactus League Standings
MLB: Cactus League Standings
NCAAF: 2018 Pac 12 - South Standings
Customise ESPN