Para ver tus favoritos debes entrar a ESPN o registrarte

Allen chooses interesting path back to bench.
Grayson Allen decides the most direct route back to his bench cuts through NC State's huddle, generating more controversy for the Duke star.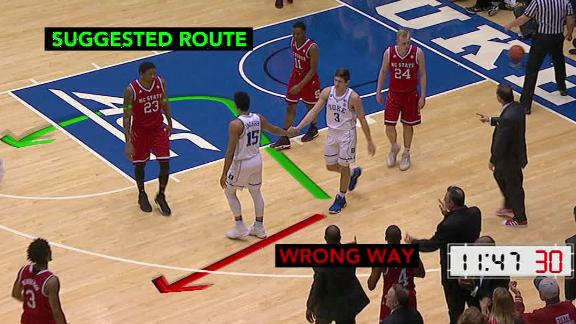 Trouble just seems to find Grayson Allen.
Grayson Allen attracts more scrutiny after getting tangled up with an NC State player during Monday's game, adding to his checkered past of on-court incidents.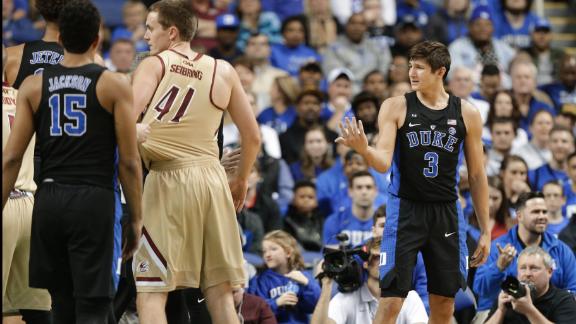 Jones gives Texas win with late 3-pointer.
Andrew Jones connects on a 3-pointer with 1.8 seconds left to give Texas an 84-83 victory over Oklahoma.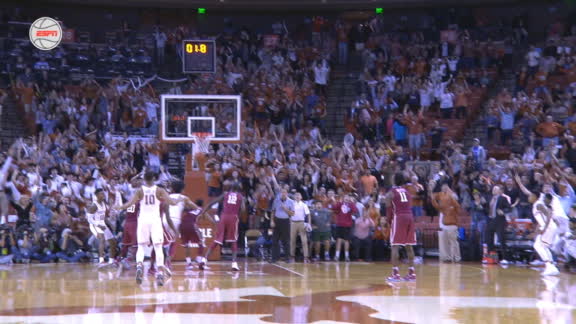 LeDay throws down monster dunk on defender.
Virginia Tech's Zach LeDay puts a Clemson defender on a poster with a monstrous tomahawk dunk to make it a 7-0 run for the Hokies.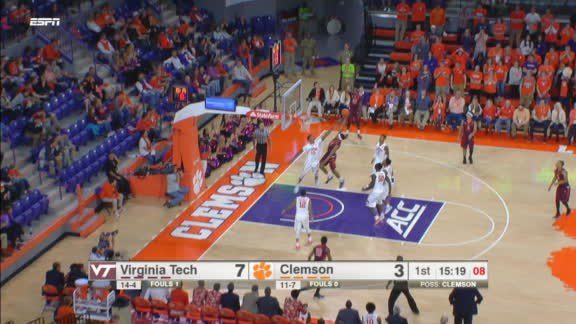 McLaughlin hits a half-court buzzer beater for USC in win.
Jordan McLaughlin is getting accustomed to hitting half-court buzzer beaters, as he hits his second of the season before the first half ends against Arizona State.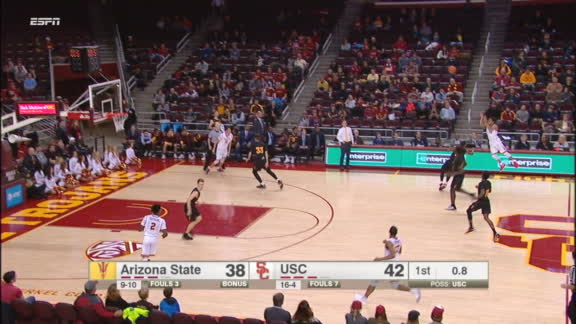 Duke fueled by 20-0 run in win over Miami.
In much need of a win, Duke took an 11-point deficit into halftime, but an early 20-0 run in the second half helped snap a two-game slide.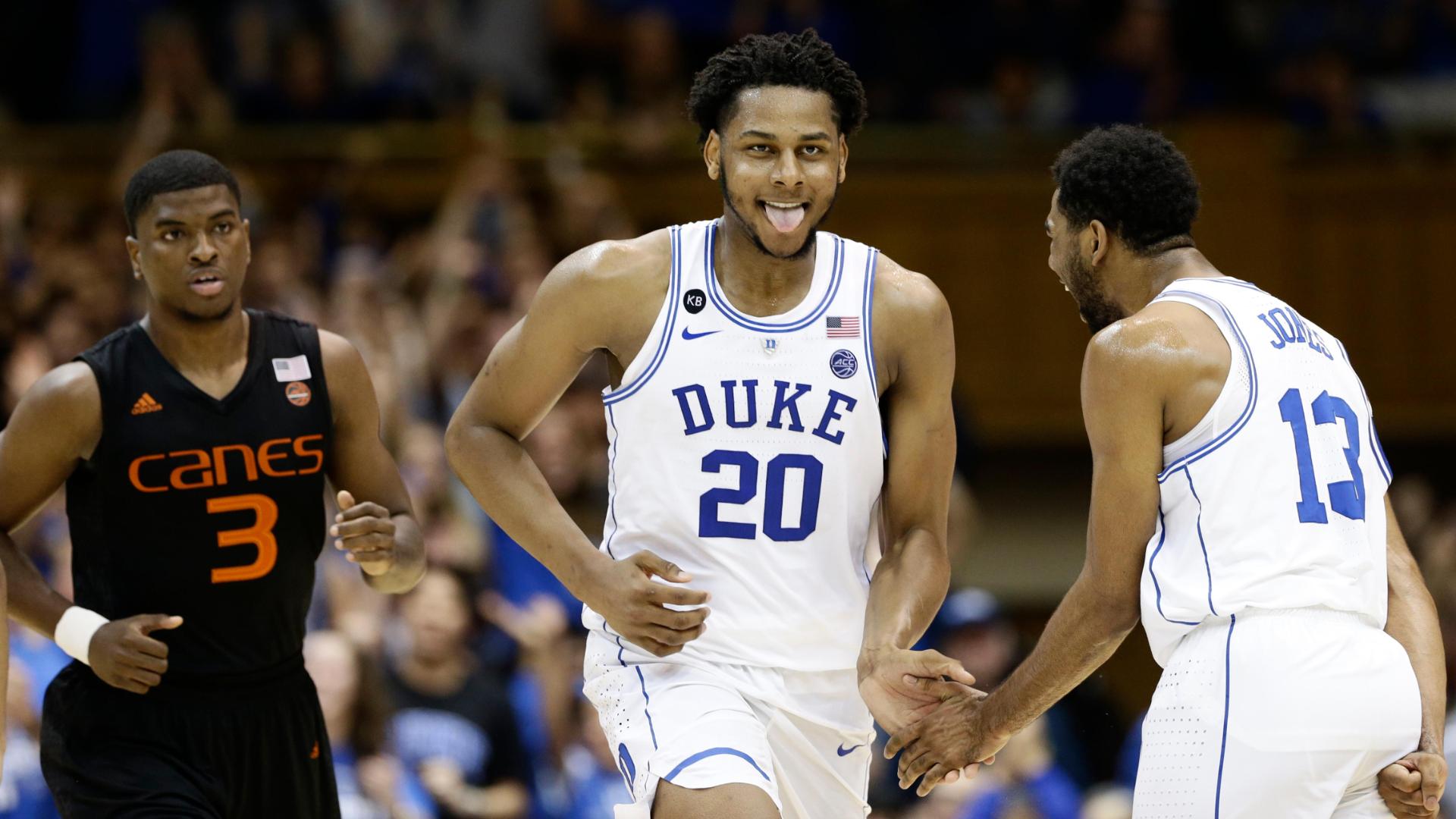 Willis' awesome dunk gets Rupp Arena on its feet.
Derek Willis flies over a defender for the massive one-handed dunk that sets off Rupp Arena and leaves his teammates speechless.

Ball says loss a 'wake-up call'
Lonzo Ball and Bryce Alford believe it's better for UCLA to lose now so the team can learn from its mistakes prior to the start of the NCAA tournament.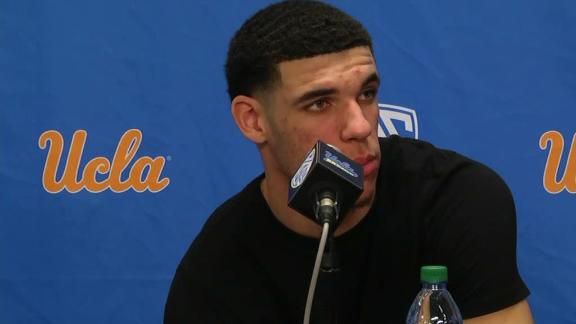 Spieth brothers share friendly competition on and off the court.
Jordan Spieth is a world-class golfer. Younger brother, Steven, stars on Brown's basketball team. From a game of pickup to trading one-liners, the duo share a special friendship that starts with an athletic rivalry.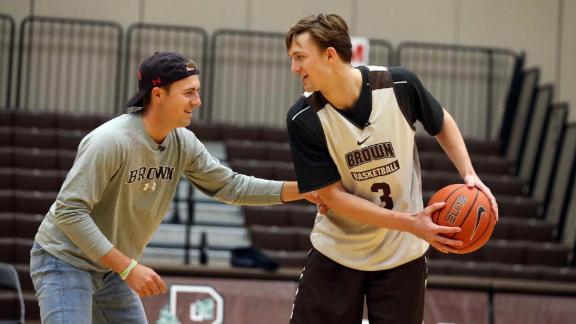 Iowa coach McCaffery takes out anger on official after loss.
After Iowa falls to Maryland 84-76, Iowa head coach Fran McCaffery takes out his anger on the official, screaming in his face just seconds after the final buzzer.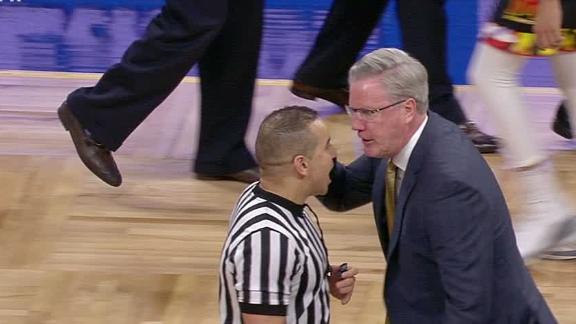 Oregon's Boucher punches block into the stands in win.
Oregon's Chris Boucher shows why he's the nation's leading shot blocker with a powerful swat on Cal's Grant Mullins.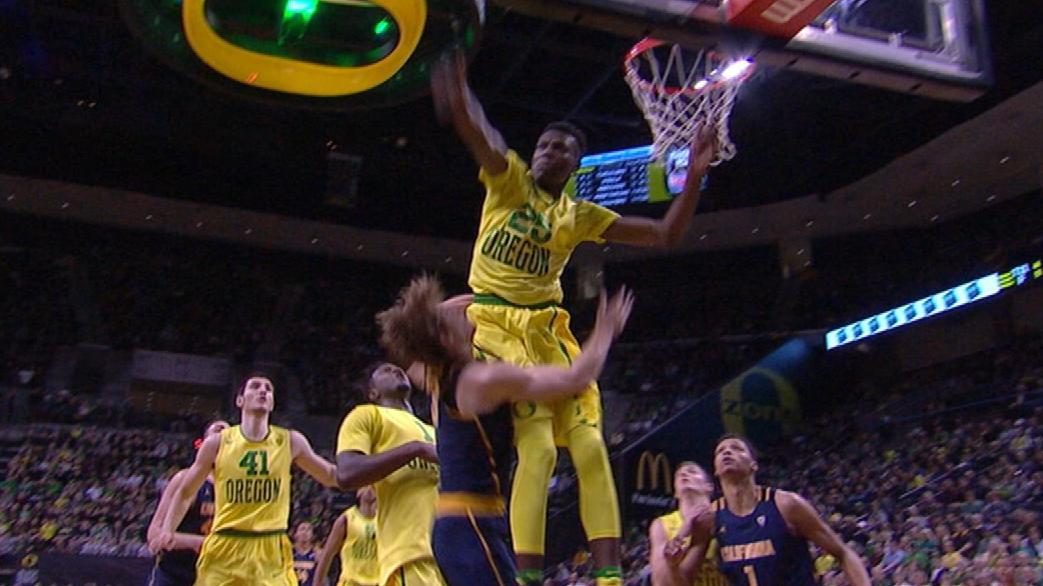 Who should be top seed in West, UCLA or Gonzaga?
Jeff Goodman and Scott Van Pelt debate which team will be most deserving of the top seed in the West in the NCAA tournament, the undefeated Gonzaga or UCLA.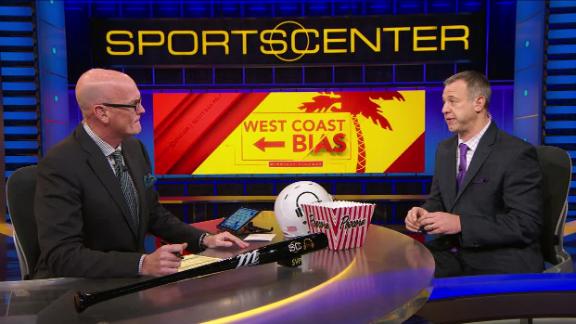 How to get seed protection, the Butler way.
ESPN's Andy Katz examines Butler's already impressive resume, which includes wins over Villanova, Arizona and Cincinnati, and why it should give the Bulldogs a favorable edge come Selection Sunday.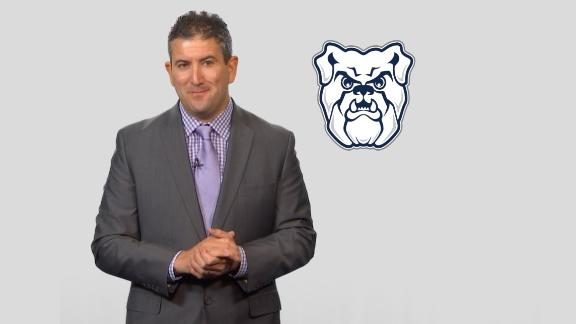 Baylor basketball managers show off skills with trick shots.
Managers for the Baylor basketball team attempt a variety of unusual trick shots.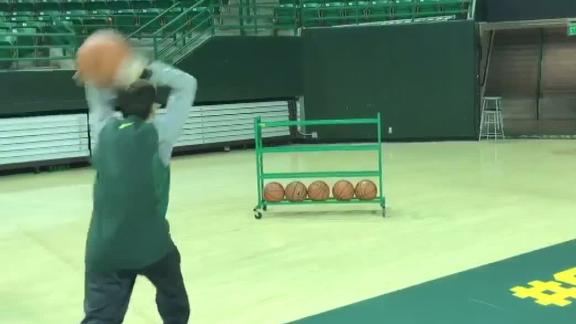 Log in to ESPN or join to view news and scores for your favourite teams