MotoGP
AutoRacing
MotoGP
AutoRacing
How to conquer a 24 hour race
A look behind the scenes of the Le Mans 24 hour bike race where we discover what it takes to complete such a difficult endurance event.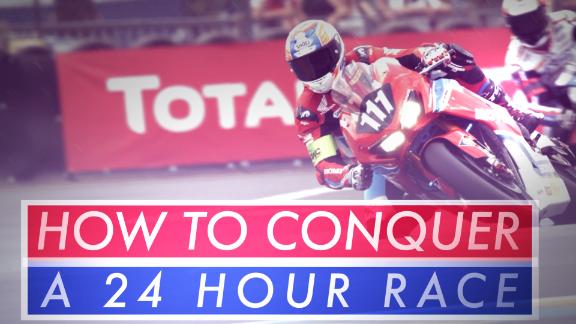 AutoRacing
AutoRacing
AutoRacing
AutoRacing
The latest news, exclusive opinion/analysis, the best sporting video, and a look ahead to what the big talking points will be.
MOHD RASFAN/AFP/Getty Images

Which race is when on the 2016 MotoGP calendar?
ESPN: Serving Australian sports fans now better than ever
Imageplay for ESPN

Welcome to your new local edition of ESPN.com, where you'll now find a little fair-dinkum flavour to go with everything you've come to love from the Worldwide Leader in Sports.
Customise ESPN