Batting & Bowling Averages
Customise ESPN
Star Sports Cricket Connected: Which IPL team needs a restructure?
Ajit Agarkar and Aakash Chopra look back at IPL 2020
What were the takeaways from IPL 2020?
Moody, Bishop, Gambhir, Manjrekar and Chopra review the season gone by 
MUMBAI - CHAMPIONS AGAIN
IPL 2020
Was Kishan Mumbai's biggest surprise package?
Manjrekar reviews Mumbai's dominant season
Gambhir: Quality Indian players make MI the best
What sets Mumbai Indians apart from the other teams?
Social Story: Rohit, the IPL-trophy magnet
Six IPL trophies with two different teams. Even a Rishabh Pant special can't quite stand up to that
Gambhir: Kohli must put his hand up and be accountable
Sanjay Manjrekar and Gautam Gambhir debate if Virat Kohli is still the man to take Royal Challengers Bangalore forward
DELHI CAPITALS VS MUMBAI INDIANS
IPL 2020, FINAL
Gambhir's tips: The best way to tackle Bumrah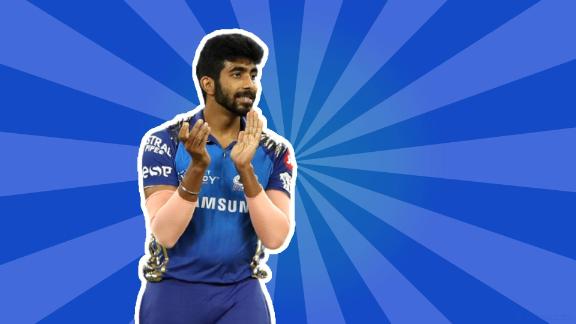 Should Kishan and de Kock open for Mumbai in the final?
Moody and Manjrekar on the major talking points ahead of the big final
Moody: Rashid, Natarajan standout performers for SRH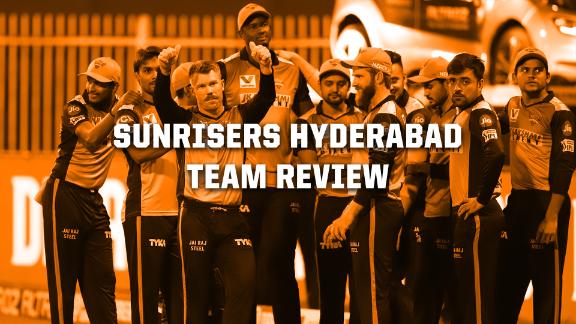 Manjrekar: 'RCB don't do themselves favours at the auction table'
From the surprises thrown up Sundar, to the disappointment of Finch's showing, Manjrekar on RCB's season
'Kohli needs to take accountability for this'
Manjrekar and Gambhir debate if Kohli is still the man to take RCB forward
Did our experts get their playoff predictions right?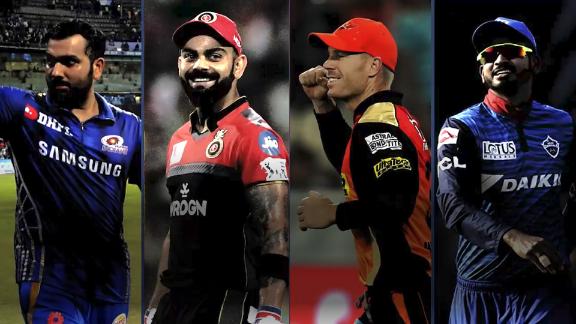 THE ROHIT PUZZLE
INDIA TOUR OF AUSTRALIA
Agarkar: Some of KKR's tactics were questionable
Ajit Agarkar looks back on KKR's IPL 2020 campaign which ended with them missing out on a playoffs berth on NRR
Bishop: Lack of middle order depth KXIP's biggest problem
A review of Kings XI Punjab's roller-coaster season, where they finished in sixth place
Chopra: Royals' bowling attack didn't have enough
Steven Smith's mid-season drought of runs, Jofra Archer's excellence with the ball, and more in the Rajasthan Royals review
Morgan - 'Credit to DK for his selflessness'
New KKR captain talks after his side's defeat to Mumbai Indians