Laurens: Barcelona have a crazy two weeks ahead
Julien Laurens cannot believe how late Barcelona have left it in the transfer window to do their business.
Would Tottenham's Dele Alli be a good fit at PSG?
Marcotti: Juve don't have time to make Suarez deal
Laurens: Man United incompetent on transfers
Julien Laurens is stunned by Manchester United being frustrated with fans who demand more transfer activity.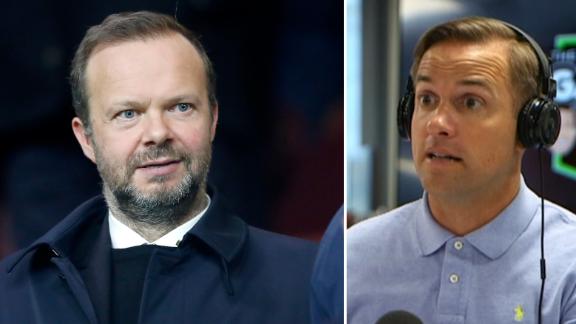 Real Madrid's attackers don't have 'a lot of final product'
Alejandro Moreno says Real Madrid cannot seem to finish off attacks despite explosive attacking players.
Nicol: 5-2 flattered Tottenham against Southampton
Steve Nicol doesn't see the gulf between Tottenham Hotspur and Southampton that the 5-2 scoreline reflected.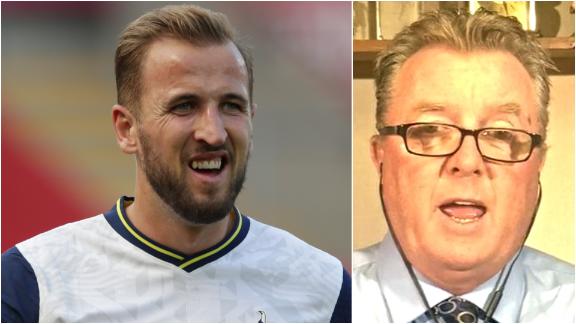 McKennie 'hit the ground running' in Juventus debut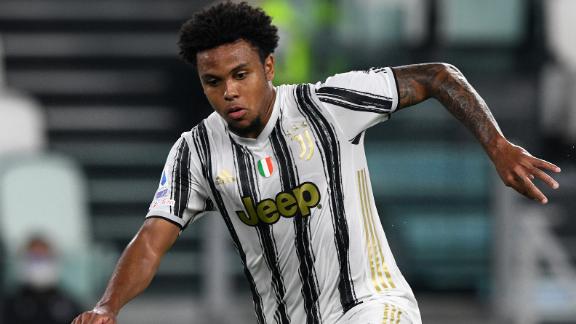 Solskjaer blames short pre-season for Man United's defeat
Arteta admits Arsenal were 'lucky' to beat West Ham
With Bale return, Tottenham send a 'message of intention'
Dortmund must 'find a balance' to surpass Bayern Munich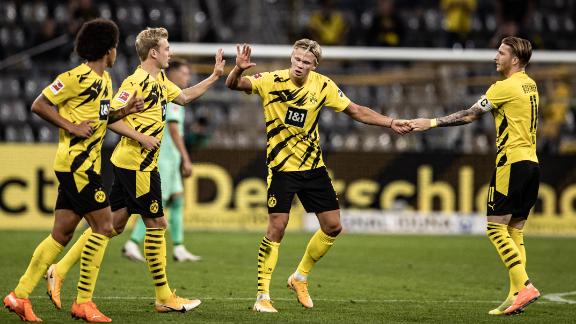 Everything about Reyna's Dortmund goal 'incredible to see'
Nicol: Everton finally exciting to watch again!
Gareth Bale 'has a point to prove' in Spurs return
Klinsmann: Thiago move shows Bayern have a 'Plan B'
Arteta 'really pleased' Aubameyang is staying
Mourinho brands Spurs' fixture congestion as 'a total joke'
Klinsmann: Klopp is a master at keeping everyone happy
Have England ruined Solskjaer's work to protect Greenwood?
Incredible moment a parrot lands on Brazil player's head
The Brazil women's national team training session had to be paused when a parrot got involved.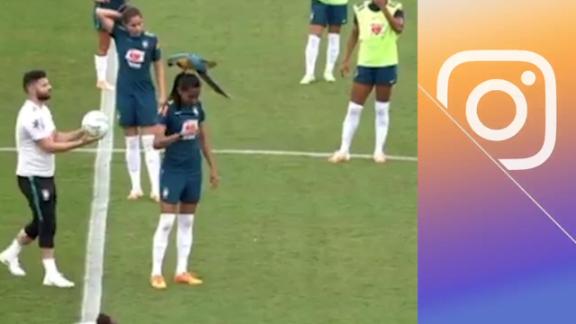 Twellman: No one can compete with Bayern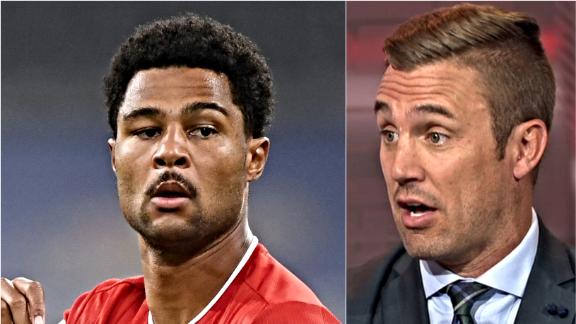 AFC CHAMPIONS LEAGUE
Football
Messi scores right-footed golazo vs. Girona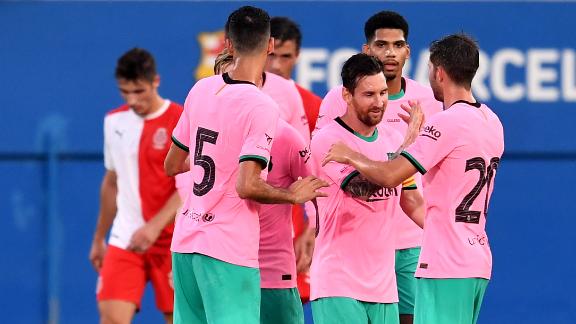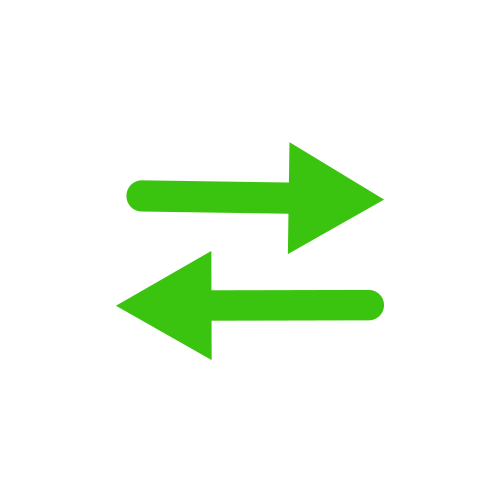 TRANSFERS
Customise ESPN
Jose Breton/NurPhoto via Getty Images

Results and scores from the Premier League, Champions League, La Liga, English football league and more.

Getty

Keep track of all the important upcoming fixtures in the Premier League, Champions League, La Liga and more.

PETER POWELL/EPA-EFE/REX/Shutterstock

Updated tables from Premier League, La Liga, Serie A, Bundesliga and other major global leagues

Darren Walsh/Chelsea FC via Getty Images

Check out the completed deals from all the major leagues this summer.

 A roundup of EPL week 38

Photo Illustration by Josue Evilla

Results and scores from the Premier League, Champions League, La Liga, English football league and more.

ESPN Fantasy Soccer promo

Sign up. Set line-ups. Win big!

ESPN Illustration

Here are the top 100 players and managers in men's soccer, as rated by our experts.

Michael Regan/FIFA via Getty Images

The 2018 World Cup stories of ESPN's Jayaditya Gupta, updated as he takes in more of the sights and sounds of the host country Russia.

Madhu Kapparath

Football has been more than a sport for India's north-east region; it has given people an identity. And Aizawl's stunning I-League run offers a lesson in building the sport from the grassroots.