With clubs steadily returning to training and some semblance of normality, it's reassuring to see professional footballers emerging back into the world looking just as unkempt and bedraggled as the rest of us.
While some, including San Jose Earthquakes coach Matias Almeyda, have taken the plunge and shaved all their hair off during the lockdown period, here's a timely salute to those who instead chose to just let it grow.
- ESPN+: Stream ESPN FC TV daily and 30 for 30: Soccer Stories
- Ogden: Premier League still stuck when it comes to Project Restart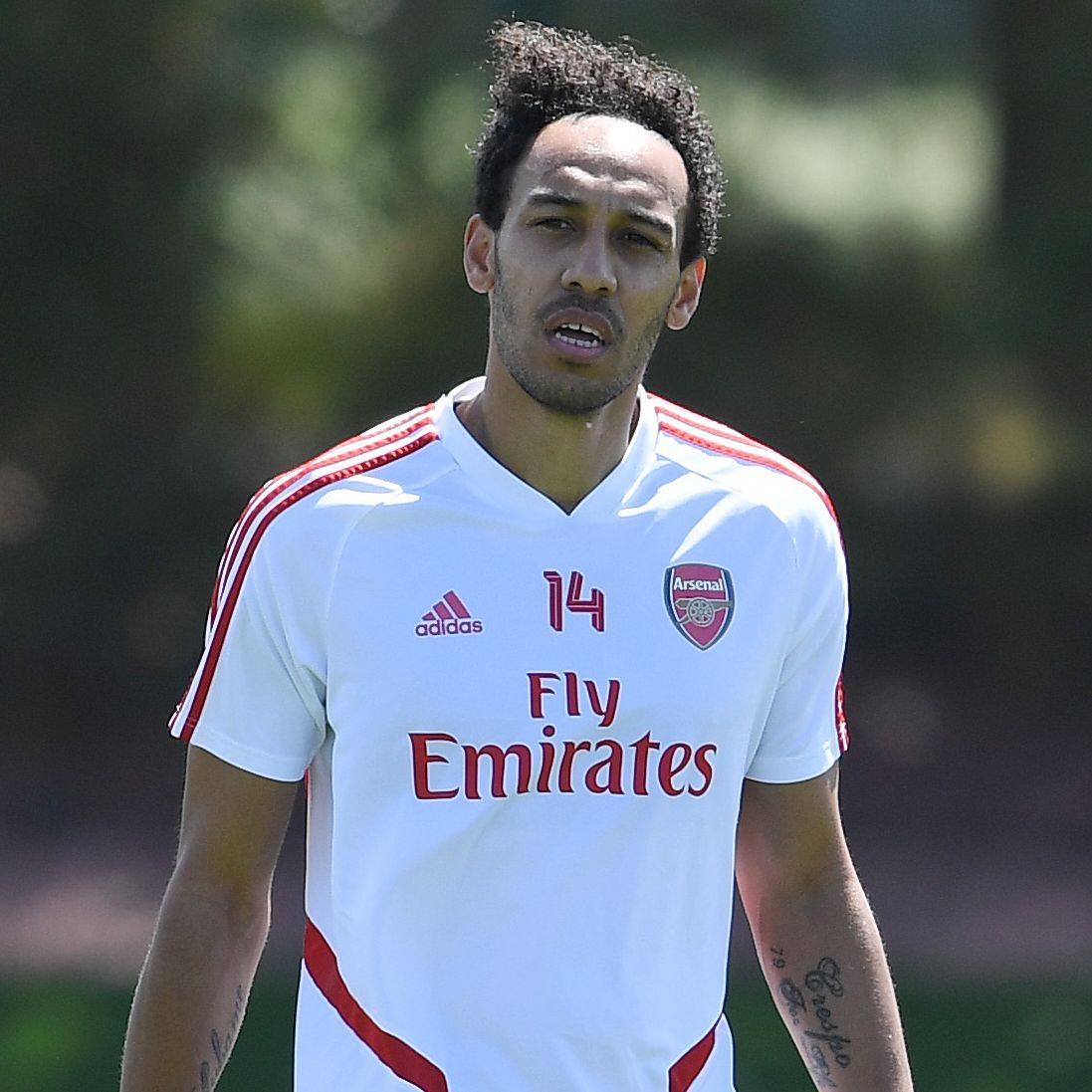 Aubameyang returned to training having aged a couple of decades after his intricate 'do grew out of control, rather starkly emphasising the Arsenal striker's receding hairline.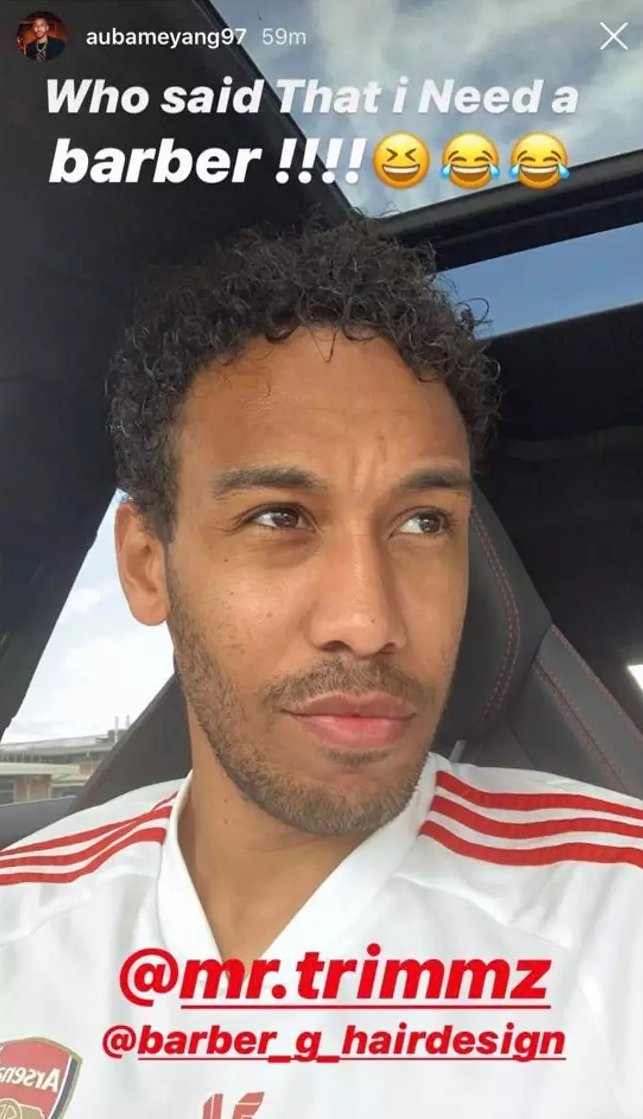 The Gabon international took a lot of stick after photos of his quarantine quandary began to circulate but it wasn't long before he managed to sort things out.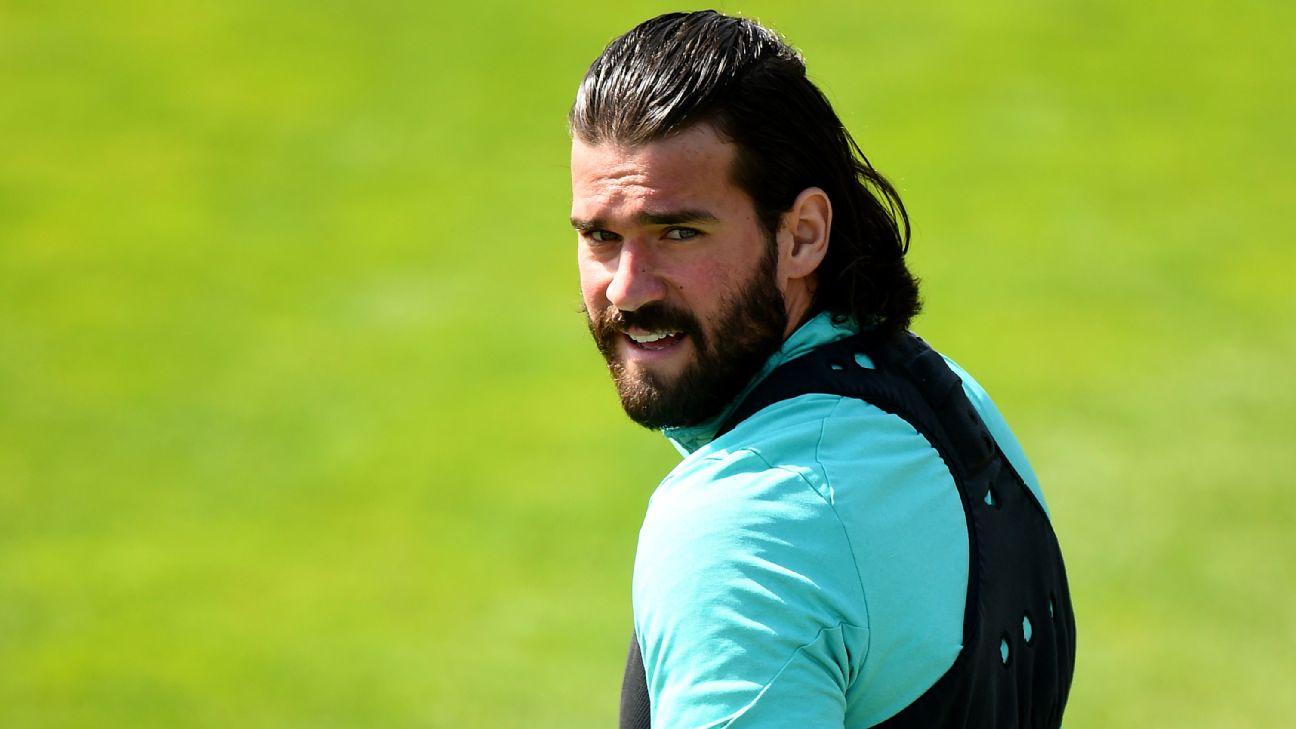 Alisson bowed out with a windswept mop top when football was furloughed back in March. A month or several later and the Liverpool goalkeeper looked like he'd stepped straight off the Game of Thrones set.
Arise, Ser Becker.
While no stranger to facial hair, Manchester United goalkeeper De Gea allowed his goat-like beard to fully grow out during lockdown lending him the look of a grizzled Arctic explorer.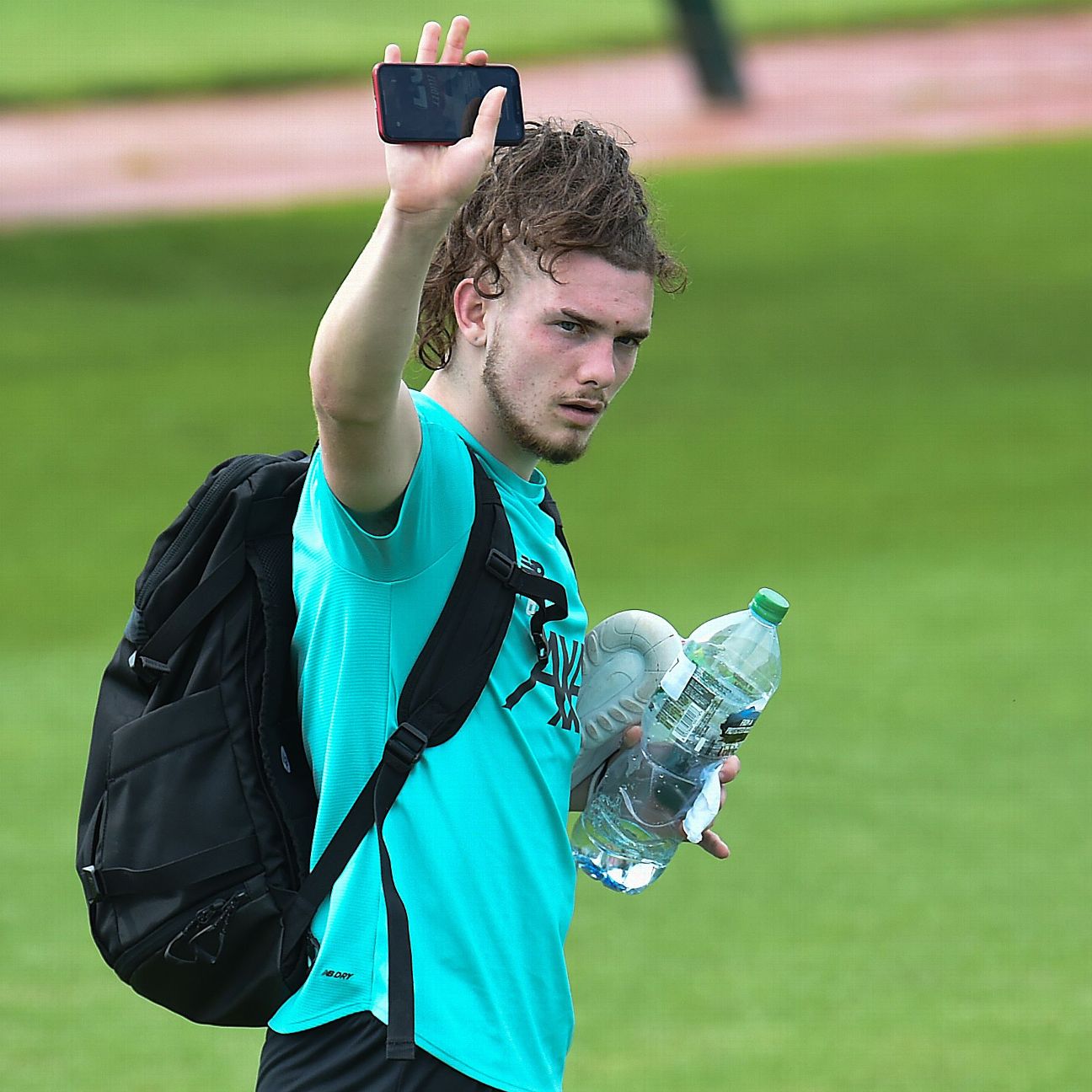 Not that Elliott's bizarre hair has ever been remotely tame, but the Liverpool youngster ended his first session at Melwood looking like he'd been dragged through a hedge backwards.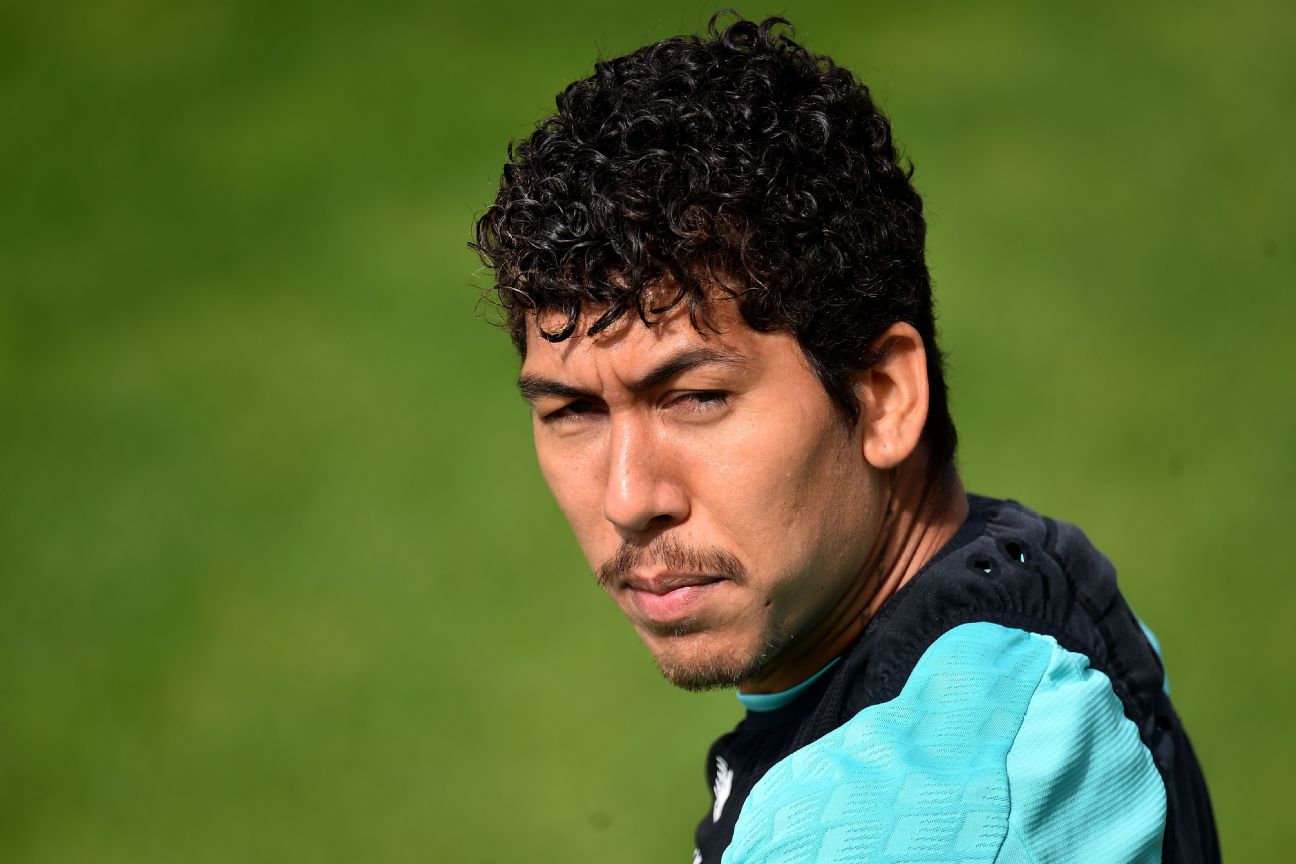 Perhaps the most dramatic overhaul seen during lockdown, Firmino returned to Liverpool's Melwood looking like he'd been moonlighting as one half of a Hall & Oates tribute act.
Usually not a single hair can be found out of place on Jorginho's immaculately shorn head.
That made it all the more strange to see the Chelsea midfielder return to training looking like a man who had spent the last few weeks living in a cave.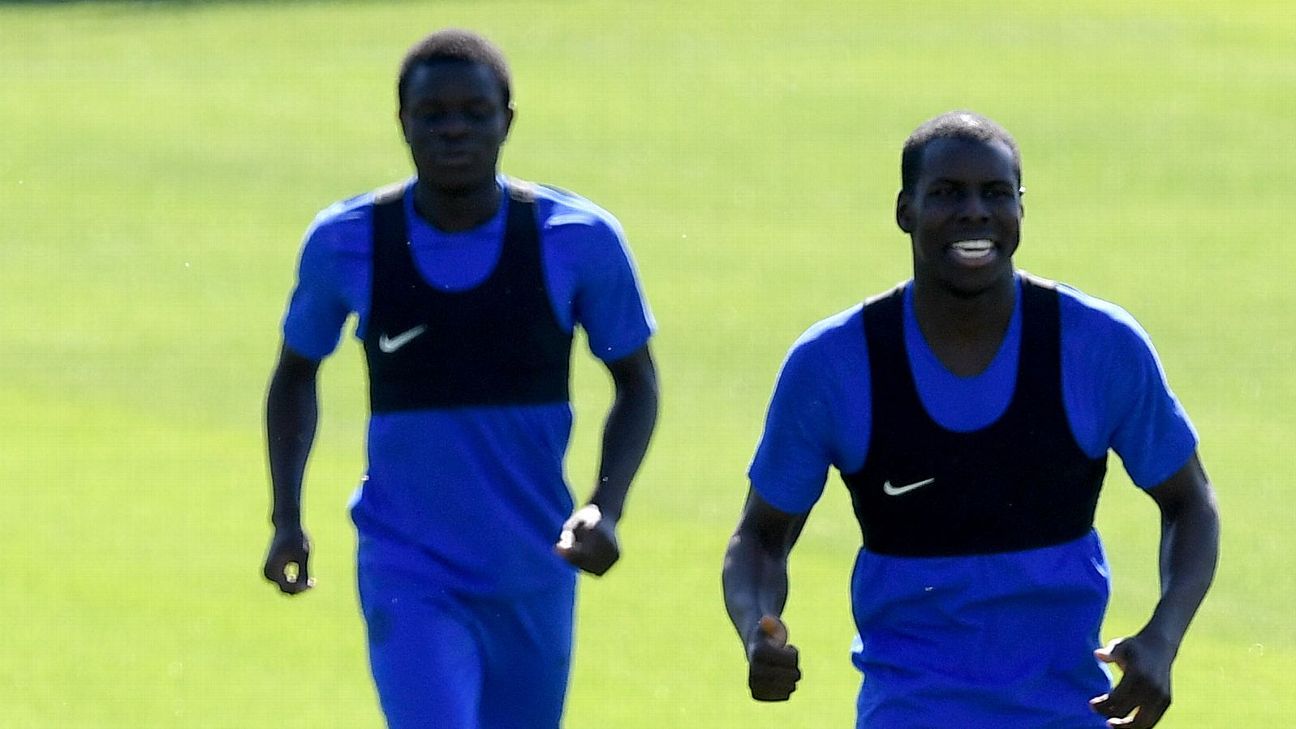 Having never seen him with anything other than a bald head, Kante raised eyebrows around the world when he emerged for Chelsea's first post-lockdown training session with a head full of hair as he jogged behind teammate Kurt Zouma.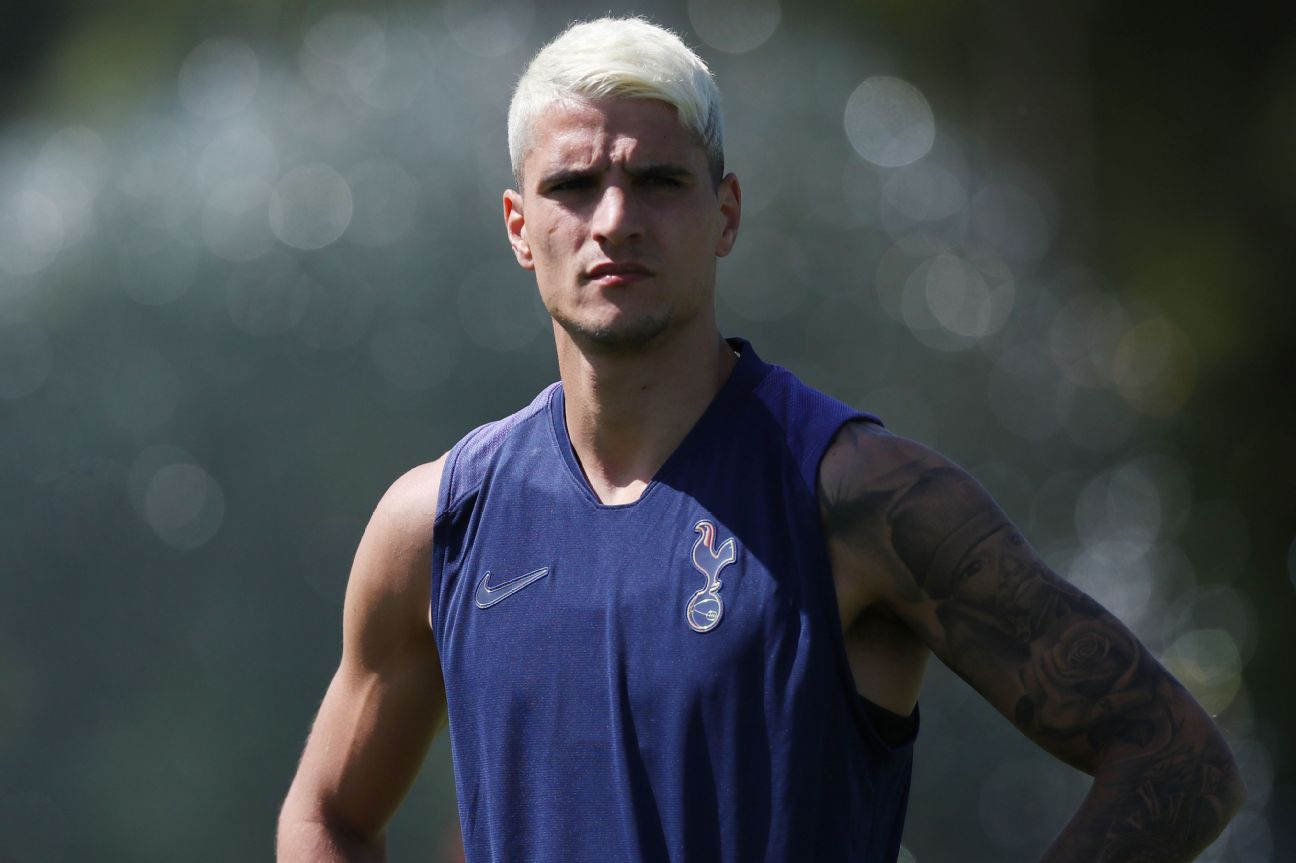 Somehow, Lamela not only managed to wangle access to a barber ahead of his return to Tottenham training, but a bottle of iridescent platinum hair dye too.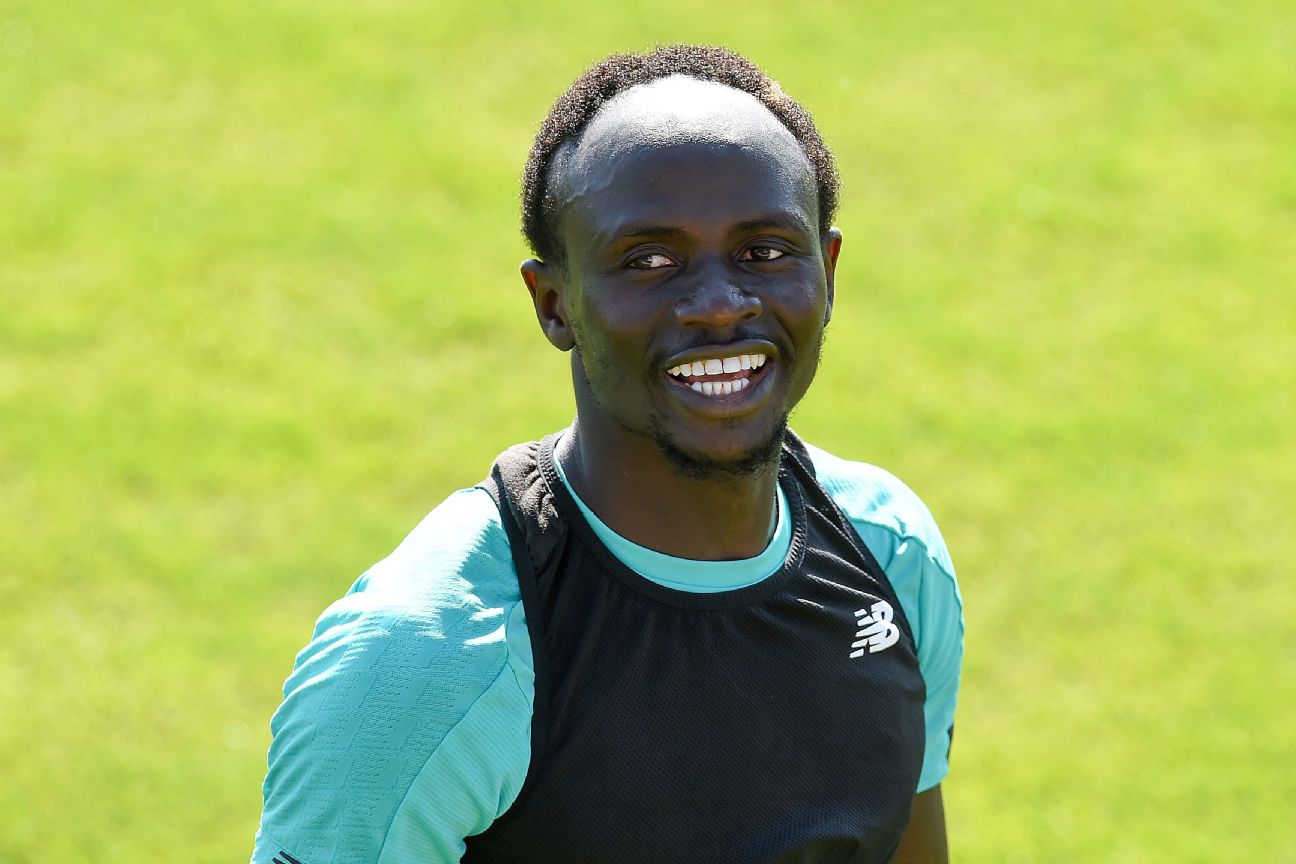 Known for his elaborate hair designs, Liverpool forward Mane definitely suffered a heavy hit in the style stakes after not being able to visit his barber for nine long weeks.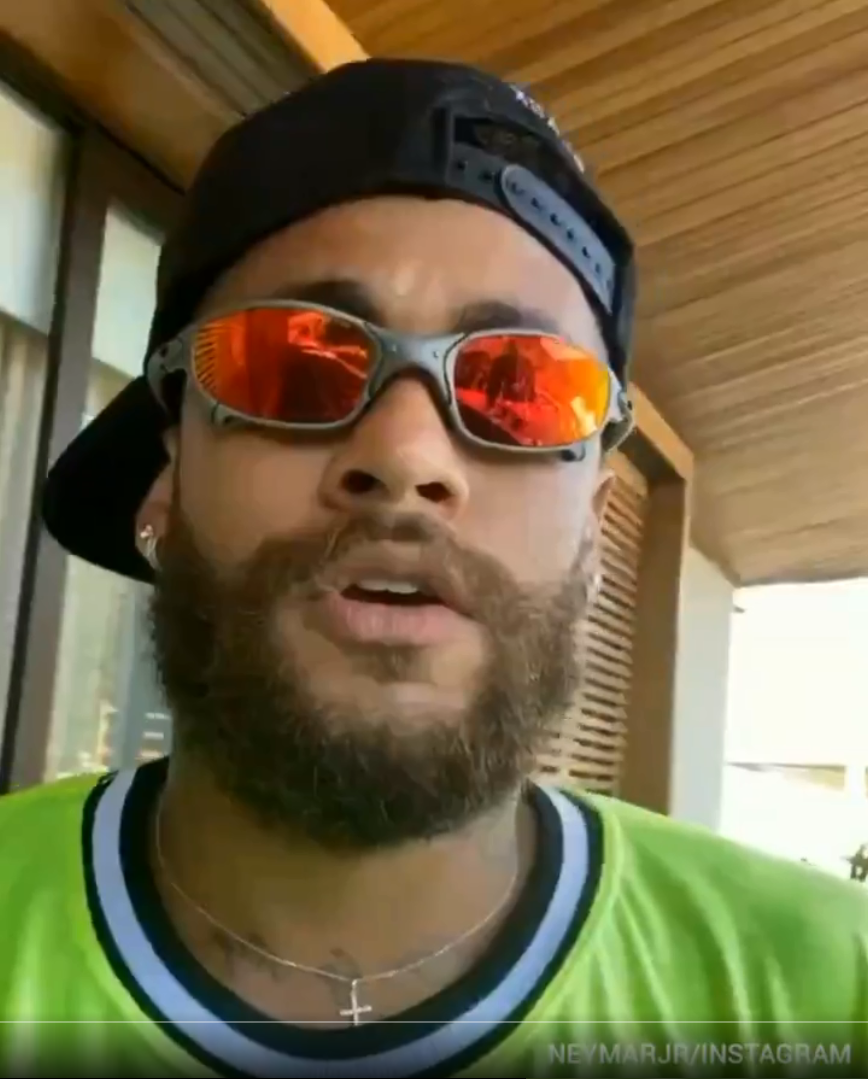 No stranger to changing up his look, Neymar was last seen sporting a fairly routine short-back-and-sides coupled with designer stubble.
Several weeks spent confined to his house, the PSG star has obviously been channelling all of his time and energy into sprouting a hefty bristly quarantine beard.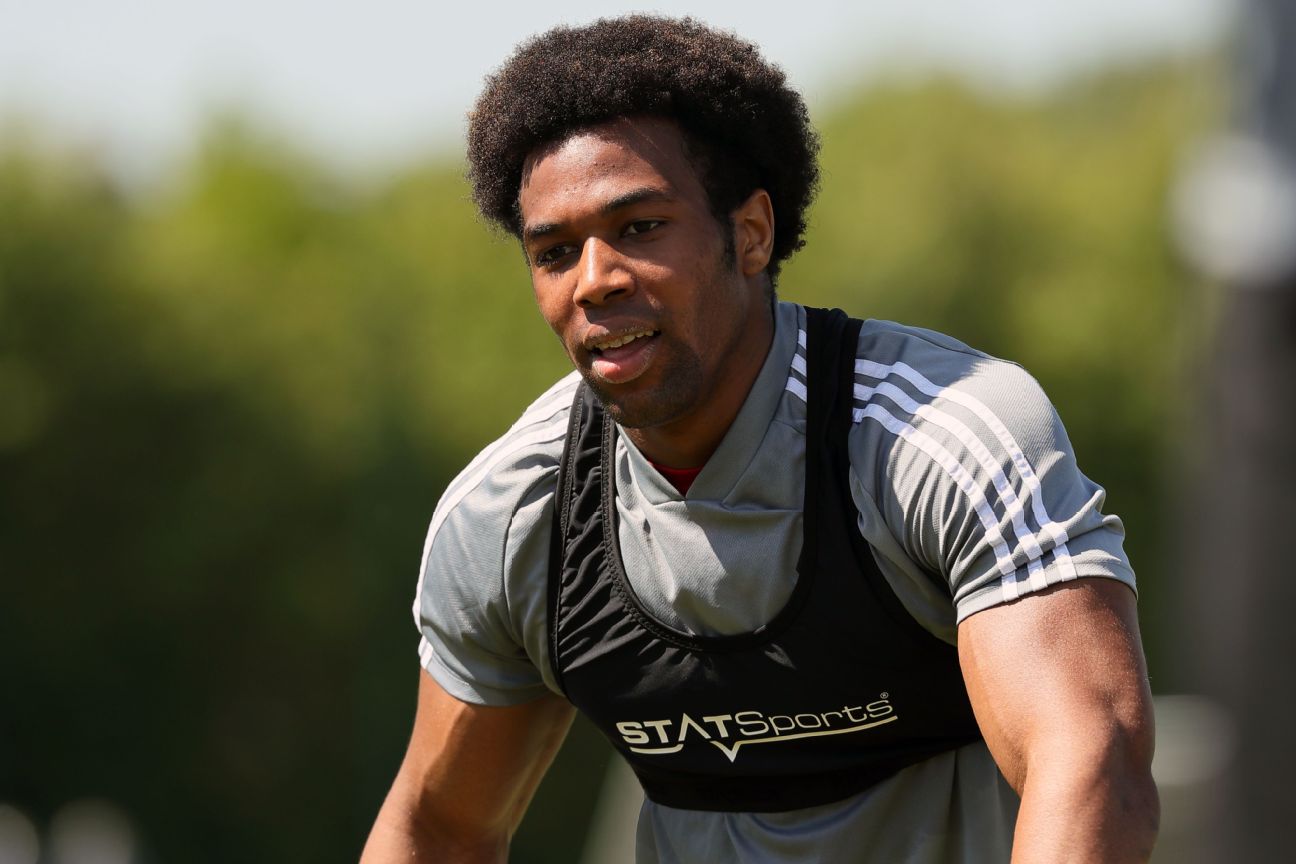 The Wolves powerhouse went into lockdown with a head full of aerodynamic dreads. Upon his return to training, Traore had set his hair free and allowed it to bloom into an enormous mushroom cloud of an afro.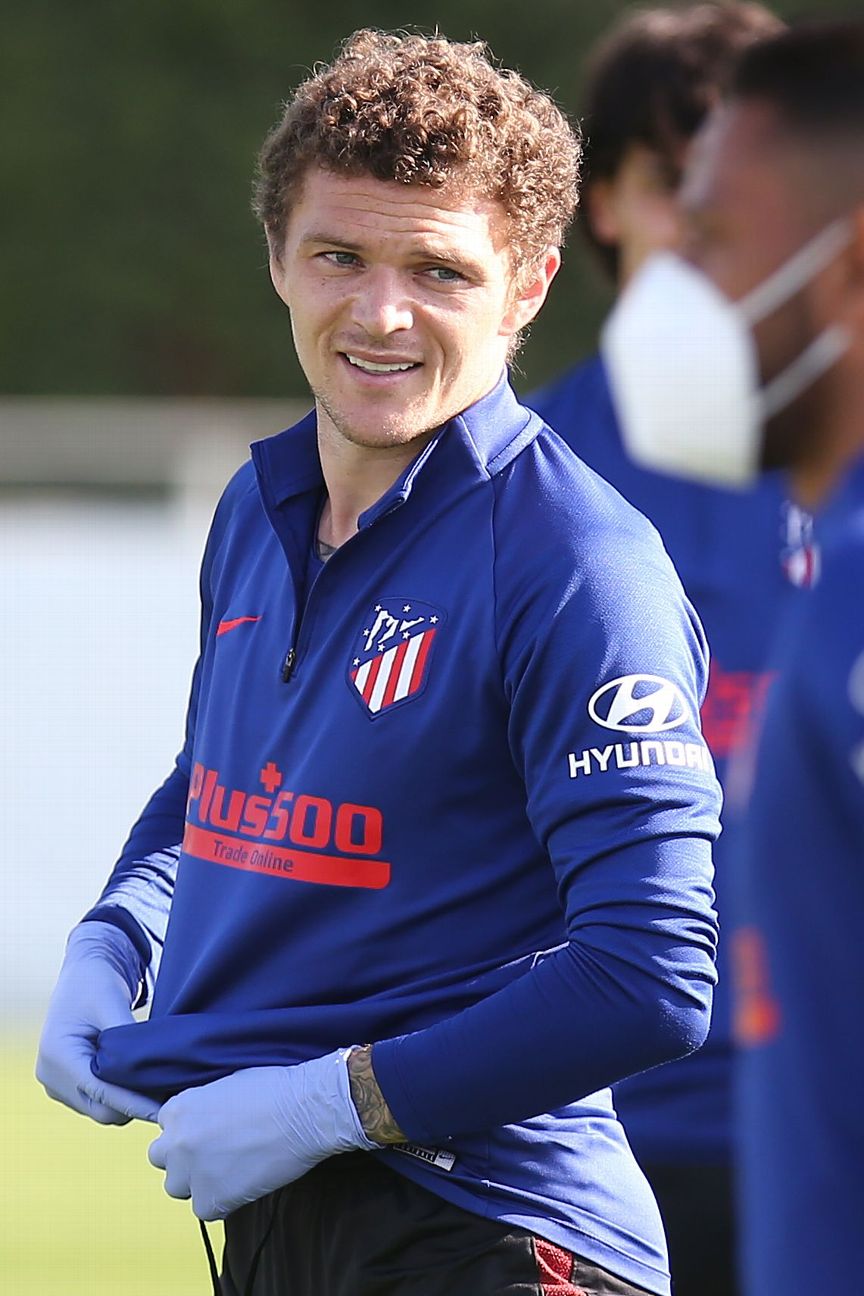 The Atletico Madrid full-back was almost unrecognisable as he returned to training with a dense thicket of curly hair atop his head.
Ashley Young has hair now. That's it. That's the tweet.

(via @Inter) pic.twitter.com/7dXFFtAVqb

— ESPN FC (@ESPNFC) May 18, 2020
The collective gasp was audible when Inter Milan revealed that Young, a staunch baldy for well over a decade, was in fact able to grow his hair back to pre-2005 lengths.