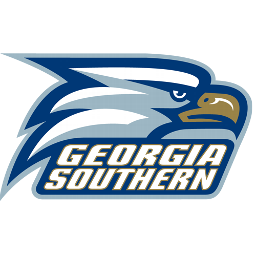 Louisiana defeats Georgia Southern 94-87
LAFAYETTE, La. -- — Greg Williams Jr.'s 21 points helped Louisiana defeat Georgia Southern 94-87 on Saturday night.
Williams was 6-of-14 shooting, including 4 for 10 from distance, and went 5 for 6 from the line for the Ragin' Cajuns (18-4, 8-2 Sun Belt Conference). Jordan Brown added 20 points and Terence Lewis II had 16. The Ragin' Cajuns picked up their eighth straight victory.
The Eagles (12-11, 5-5) were led by Kaden Archie and Tyren Moore, who each added 16 points. Jalen Finch also recorded 15 points.
NEXT UP
Both teams next play Thursday. Louisiana hosts Texas State and Georgia Southern visits Georgia State.
------
The Associated Press created this story using technology provided by Data Skrive and data from Sportradar.