TOP HEADLINES
INDIA AT TOKYO 2020
'One of Indian hockey's greatest moments'
INDIA AT TOKYO 2020
'Every woman athlete has a story to tell'
Heena Sidhu on the struggle and feeling of liberation for women athletes
Ugra: Let's hope there is a plan in place for Kamalpreet
What went wrong for Indian shooters at Tokyo 2020?
What can we expect from Virat Kohli?
Laxman - Would pick KL Rahul to open alongside Rohit Sharma
Eng vs Ind Test series - Anderson vs Kohli? Pant vs Buttler? And who will win?
Bell: Sam Curran would do Ben Stokes' role for me
2020 Olympic Men's Basketball - Quarterfinal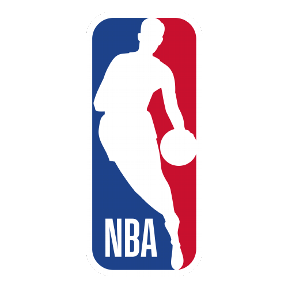 NBA
FREE AGENCY
Can Manchester City really land both Grealish and Kane?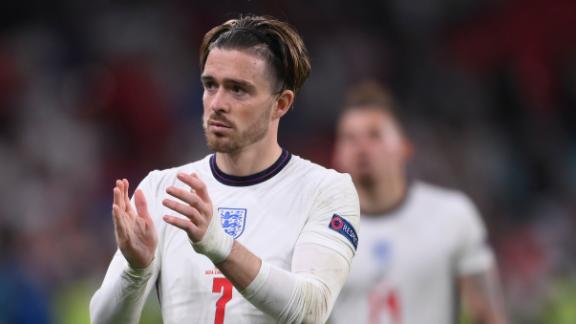 INDIA AT TOKYO 2020
'Sindhu has spoilt us by setting such high standards'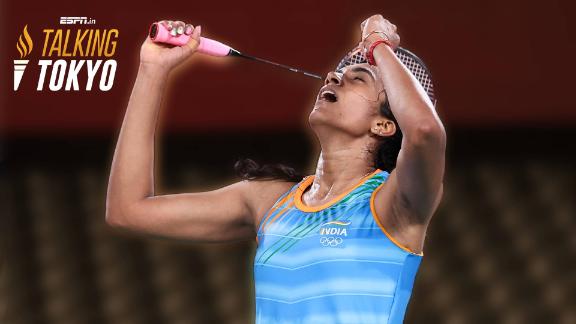 Customise ESPN
David Ramos/Getty Images

Listing out every athlete representing India in the Tokyo Olympics

ESPN

We look across the country's sporting ecosystem, from big clubs to neighbourhood academies, to see how they're affected.

David Ramos/Getty Images

Results and scores from the Premier League, Champions League, La Liga, English football league and more.

Andrew D. Bernstein/NBAE/Getty Images

The NBA world remembers the life and legacy of Los Angeles Lakers legend Kobe Bryant, who died Jan. 26, 2020.

ESPN

Superstar athletes, magical moments, and more -- ESPN celebrates the best of the best in Indian sport from the last decade

Kin Cheung/AP Photo

Latest scores and results from ATP and WTA tours