Crawford not upset Spence could fight Pacquiao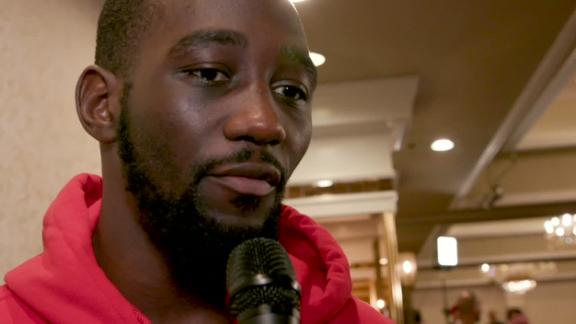 Kellerman: Crawford, Spence will happen when money is right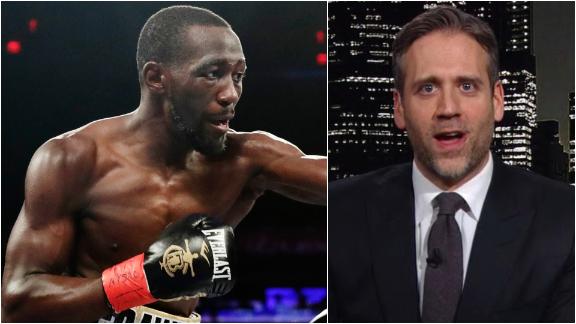 Rosario upsets Williams via fifth-round TKO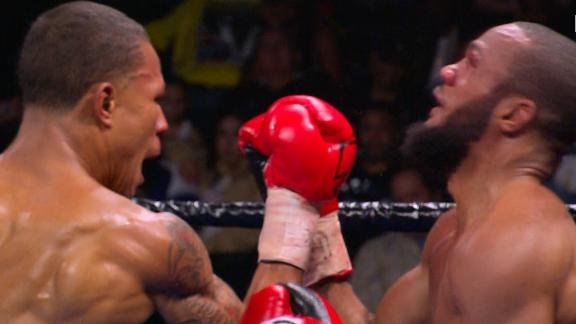 Fury vs Wilder II: Real Time - Episode 5
Fury vs Wilder II: Real Time - Episode 4
Fury vs Wilder II: Real Time - Episode 3
Fury vs Wilder II: Real Time - Episode 2
Fury vs Wilder II: Real Time - Episode 1
Shields: Braekhus doesn't want to fight me
Claressa Shields says a fight with 154-pound champion Cecilia Braekhus won't happen because she's taking the easy route in fighting Katie Taylor at 140.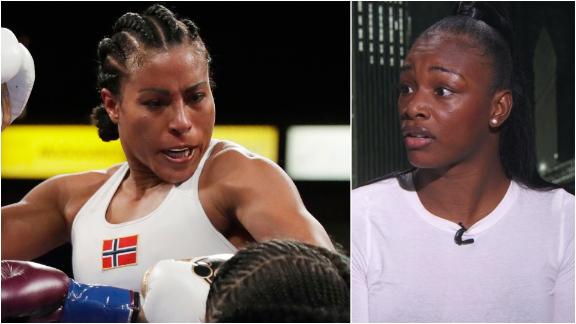 Taylor: Signing with Top Rank was a no-brainer
Bold boxing predictions for 2020
Joe Tessitore, Timothy Bradley, Mark Kriegel and Andre Ward all make a bold prediction for the sport of boxing in 2020.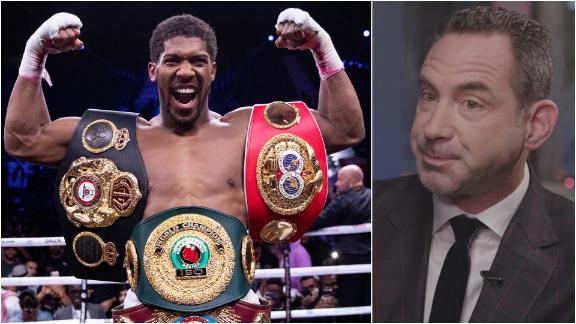 Fury: I'm taking Wilder out in two rounds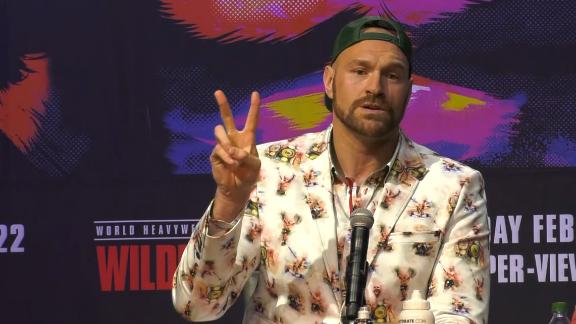 Wilder: I might pull a WWE move on Fury
Deontay Wilder says he wants to knockout Tyson Fury and possibly throw him out the ring since he has been crossing over into WWE.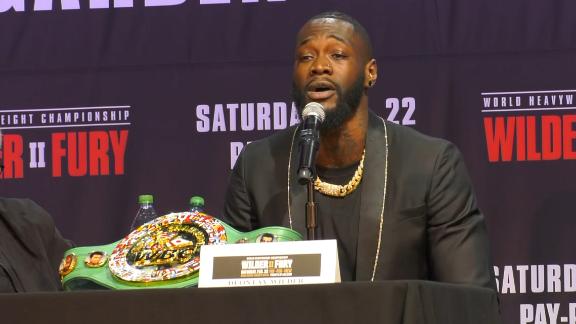 McGregor has interest in Mayweather rematch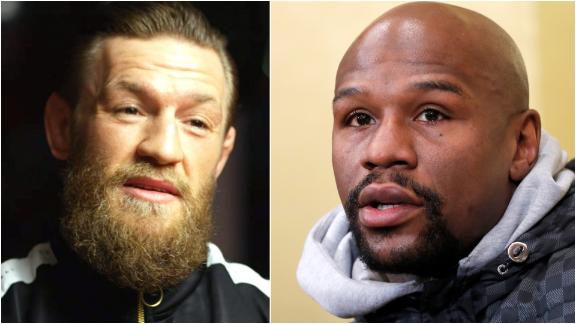 McGregor: There have been talks to box Pacquiao
Conor McGregor says there have been talks to box Manny Pacquiao and proclaims he'll win a boxing world title. Order UFC 246 here on ESPN https://plus.espn.com/ufc/ppv.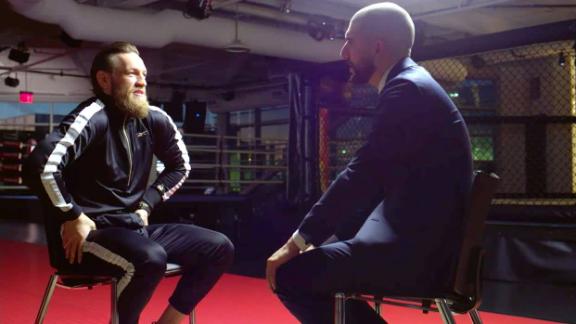 Massive brawl breaks out in Atlantic City boxing crowd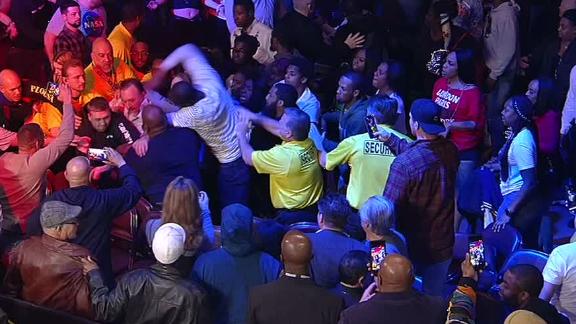 Smith tags Hart with a flurry of punches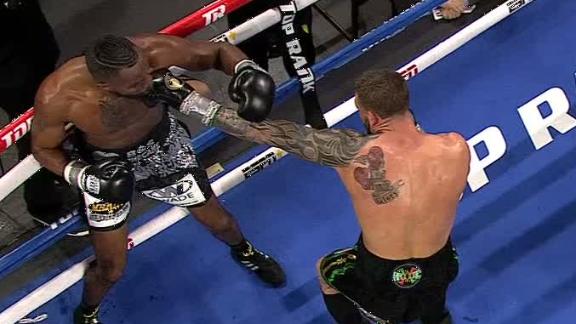 Who has the upper hand in Wilder-Fury rematch?
Fury explains motivation for changing trainers