TOP HEADLINES
WEEK 3 REACTION
Greeny: Zach Wilson cannot play for the Jets 'ever again'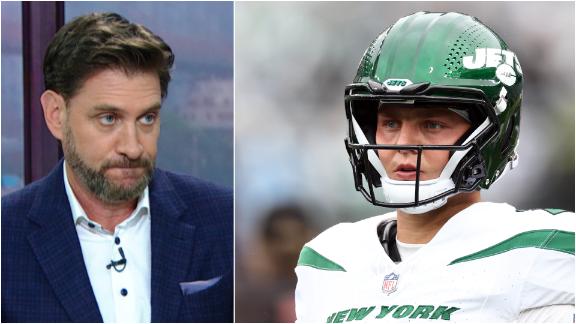 Rex Ryan calls out Micah Parsons for 'total B.S.' comments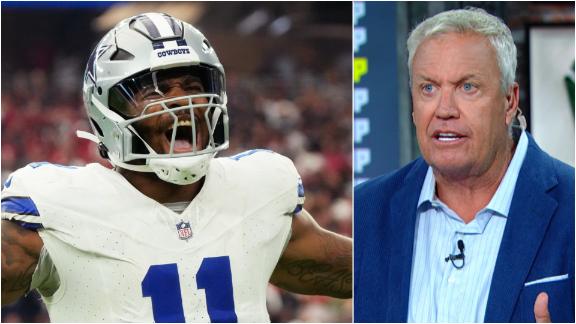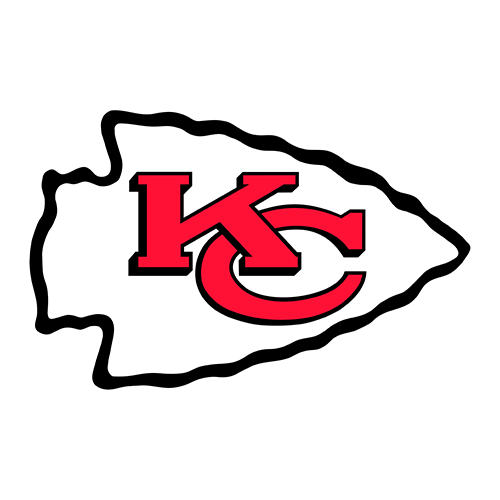 RELIVE CHIEFS' BIG WIN (TAYLOR'S VERSION)
Every Taylor Swift moment as she cheers on Travis Kelce and Chiefs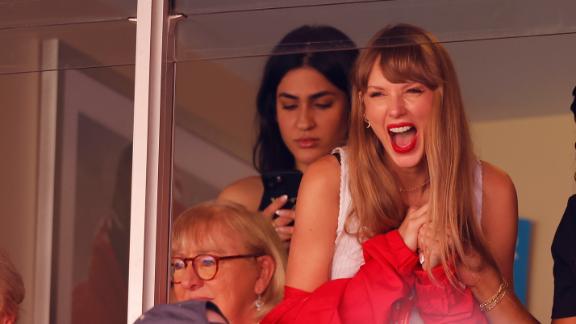 Dak Prescott's INT in the end zone seals Cowboys' fate in stunning loss to Cardinals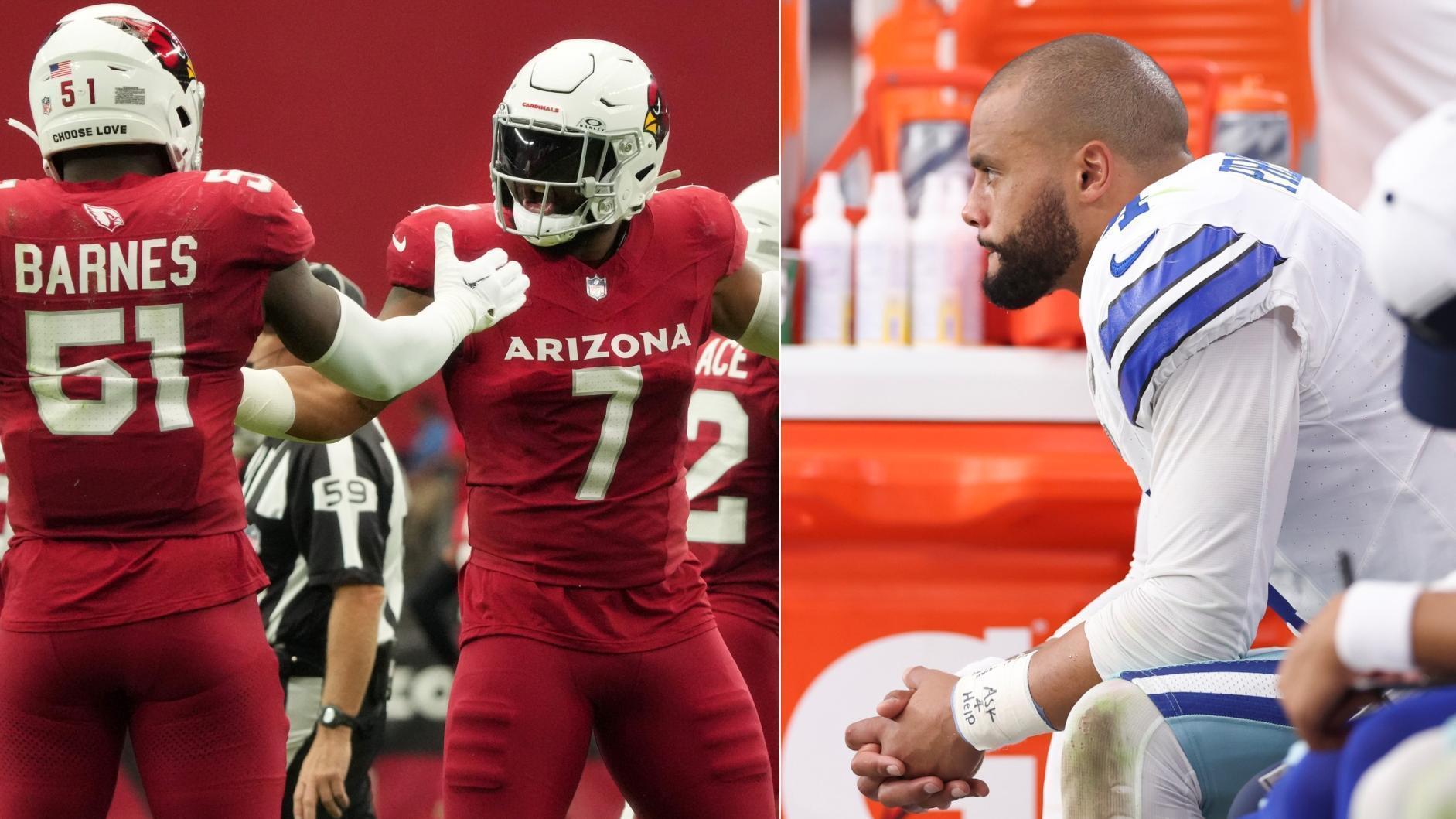 WEEK 3 TAKEAWAYS
Ryan Clark: Dolphins have most explosive offense since 'The Greatest Show on Turf'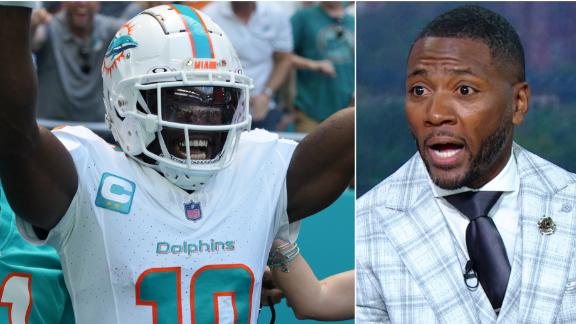 SUNDAY'S TOP MOMENTS
Dolphins fall just shy of points record in 70-20 win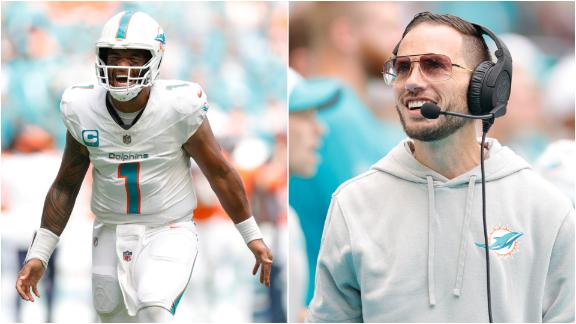 Texans' Andrew Beck turns a muffed kick into an 85-yard return for a TD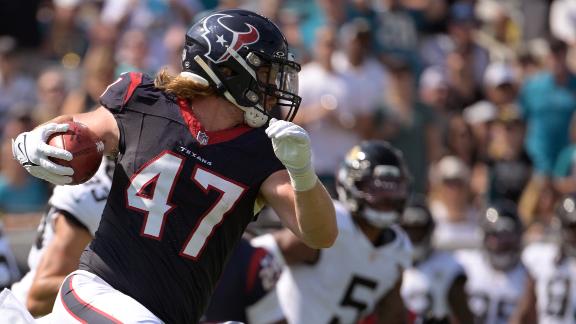 Photo by Justin Casterline/Getty Images

The clock is ticking on a potential trade for Jonathan Taylor. Where could he land? Our experts propose five deals that could entice the Colts.

Mandatory Credit: Maria Lysaker-USA TODAY Sports

Who are the most reliable No. 2 quarterbacks in the league? We listed the best, including Andy Dalton, Sam Darnold and Gardner Minshew.
Illustration by ESPN

Let's take a step back through history and pick the NFL's best pass-rusher in every season since 1981.

ESPN

In the pantheon of dominant Madden athletes, no one has ever matched Michael Vick in Madden 2004. Here's the inside story of how one highlight-reel game against Minnesota helped him become a video game legend.


Sign up to play the #1 Fantasy game!
Customise ESPN