Ind vs Eng - Gautam Gambhir - Amazes me that Ashwin doesn't play white-ball cricket
What made Axar Patel so successful on the Ahmedabad pitch? IND vs ENG 3rd Test 2nd Day Ahmedabad
Bad pitch or bad batting?
Has England's rotation policy cost them the Test series?
Root reflects on 'slight misread' on playing seamers
Joe Root says the pink ball swinging in training encouraged them to play just one specialist spinner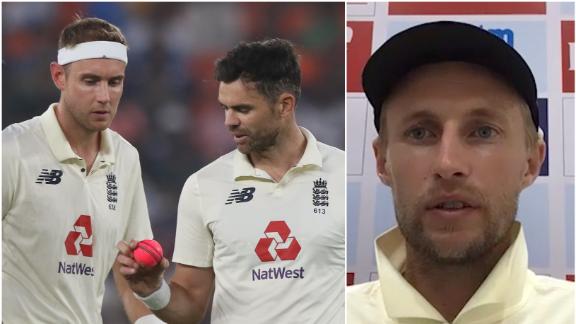 'It was a very challenging surface' - Root
Captain Joe Root reflects on the condition of the pitch after England lost to India inside two days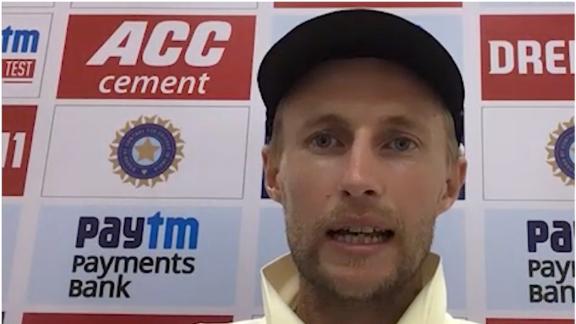 #PoliteEnquiries: What?! HOW?! Why?!
George Dobell and Raunak Kapoor take your questions after India beat England inside two days in Ahmedabad.