Potential 1st-round pick Rashod Bateman on decision to opt out of CFB season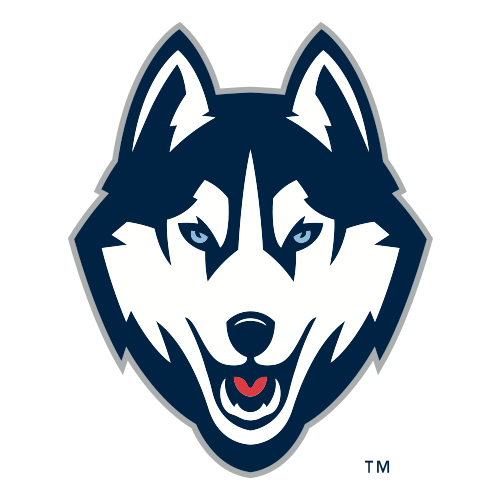 REACTION TO UCONN CANCELING SEASON
COLLEGE FOOTBALL
Will other schools follow UConn's lead and cancel their football season?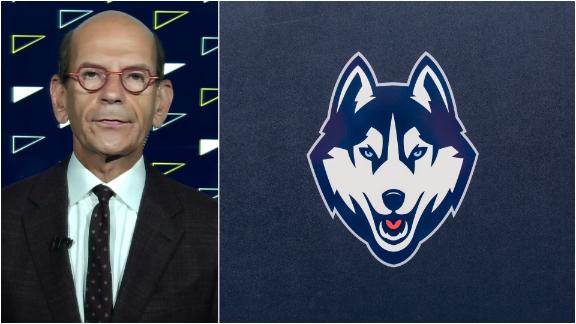 Riddick commends UConn for making safe decision to cancel season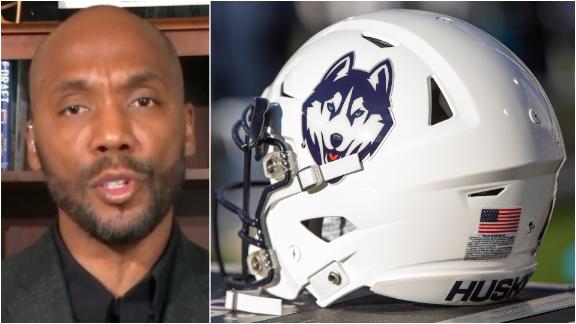 PAC-12
THE PAC-12
Jay Williams expresses support for college players forming unity group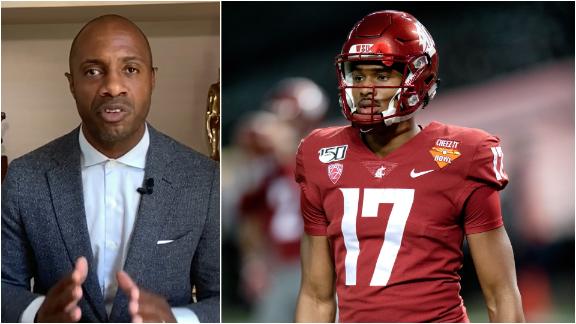 Pac-12 players release a list of demands prior to opting out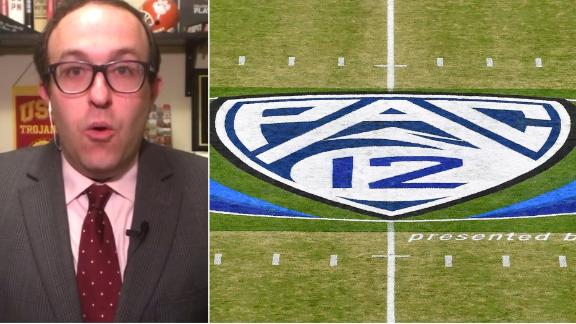 IMPACT OF ACC, NOTRE DAME
Notre Dame included in ACC football schedule
Customise ESPN
Mike Comer/Getty Images

When will college football and other sports return to action? Will more athletic programs be forced to cut sports because of financial strains? Here is the latest on how the coronavirus pandemic is affecting the college sports world.
Maddie Meyer/Getty Images

From Mississippi State to Texas A&M to Clemson, current and former athletes are more involved with campus causes -- and their activism has helped fight racial inequality.
College Football 150 on ESPN+
College Football 150

ESPN celebrates college football and its history, providing fans an in-depth look at the topics which have defined the sport over the last 150 years.