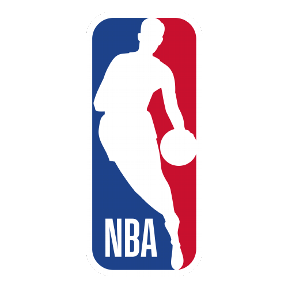 JACKSON'S POWERFUL MESSAGE
Stephen Jackson promises to take care of George Floyd's daughter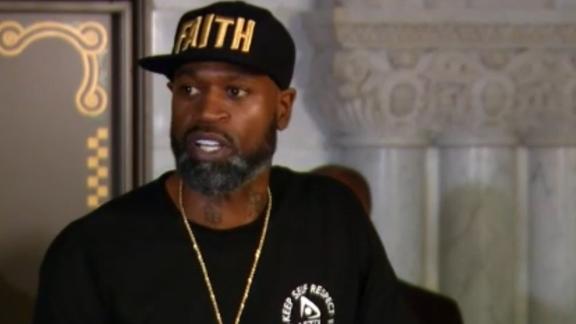 'Daddy changed the world': George Floyd's daughter share powerful moment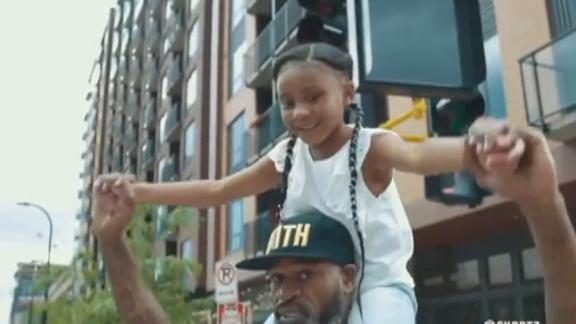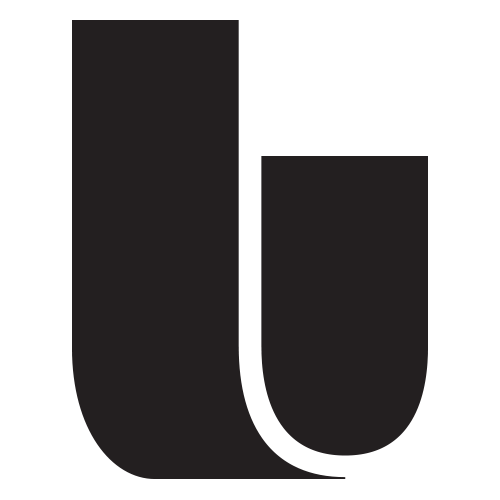 THE UNDEFEATED
POTENTIAL NBA TIMELINE
Woj reveals NBA's plan to finish season by Oct. 12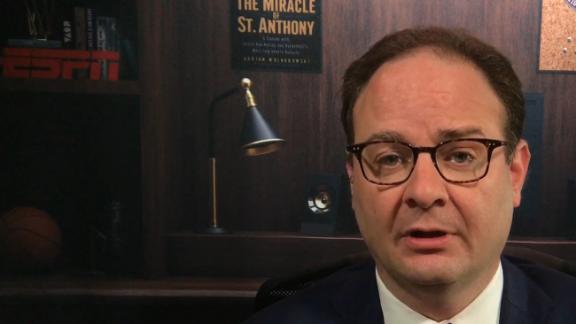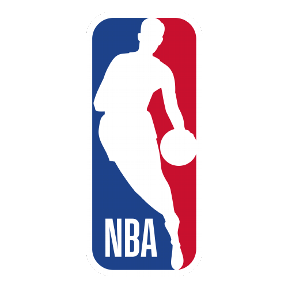 NBA PLAYOFF DEBATE
Stephen A. is appalled Jalen Rose supports NBA playoff expansion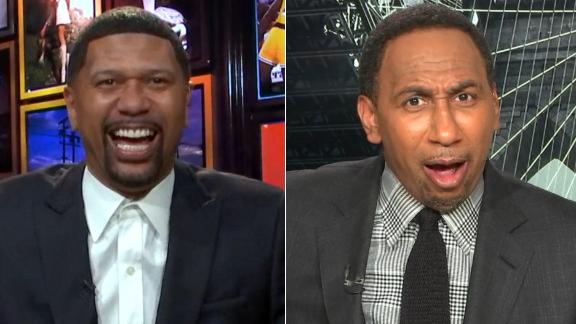 REFS STAYING SHARP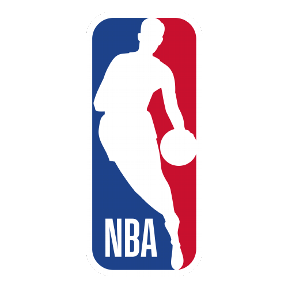 REMEMBERING WES UNSELD
Wes Unseld's lasting impact on DC sports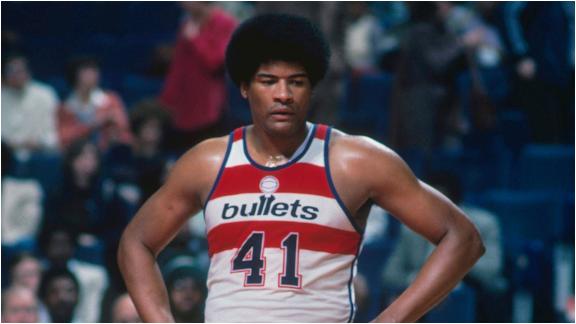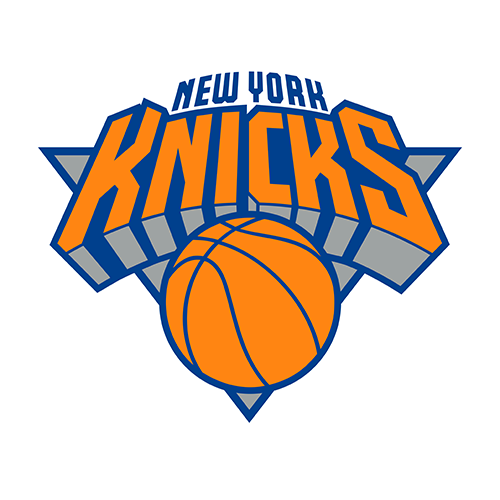 KNICKS
PTI crew gives their take on Knicks' lack of public statement on George Floyd's death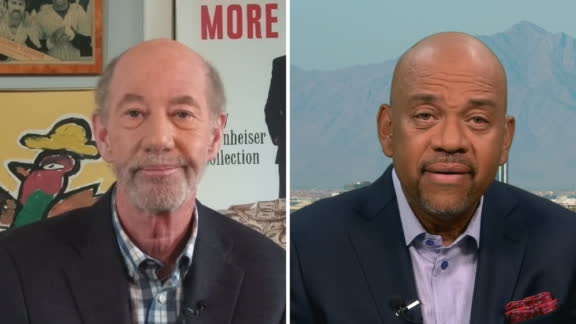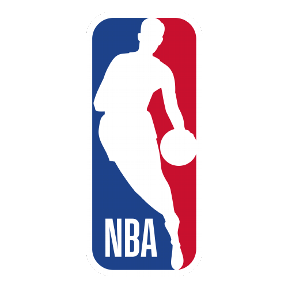 PERSPECTIVES ON ACTIVISM
Kendrick Perkins and Jay Williams offer their takes on protests in America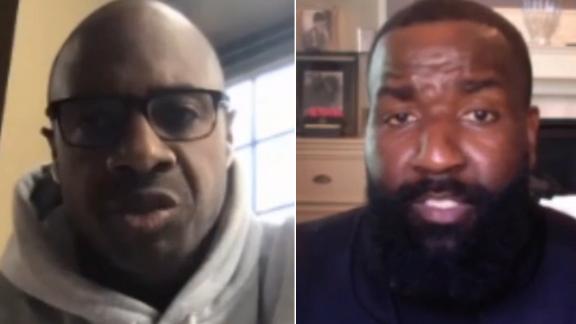 Customise ESPN
What we know and don't know
John G. Mabanglo/EPA

Get the latest intel on the NBA's plans to finish the 2019-20 season.
ESPN Illustration

This is the inside tale of Michael Jordan's deep family history, back to Wilmington, North Carolina, down a tiny stretch of rural Highway 117, where five generations of Jordans came before him.
Basketball: A Love Story

Director Dan Klores creates a vibrant mosaic of basketball by exploring the complex nature of love as it relates to the game. Stream 62 short stories on the NBA, ABA, college hoops, the women's game, international basketball, and socio-cultural issues told by 165 legends.
From the hardwood to the desktop, get additional NBA coverage from the association on NBA.COM