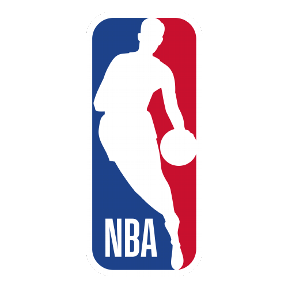 THE CHEF WAS COOKING IN '15
PAUL, CURRY REMEMBER THE PLAY
Steph, CP3 crack up over Curry's ankle-breaker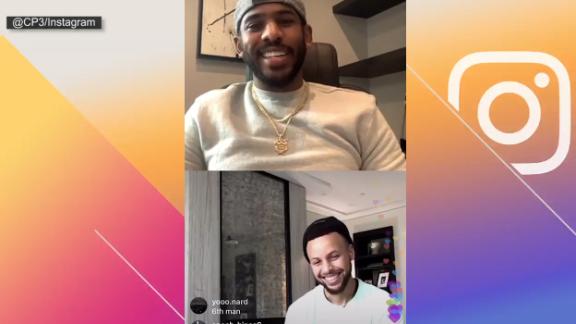 Flashback to Curry's 2015 ankle-breaker on CP3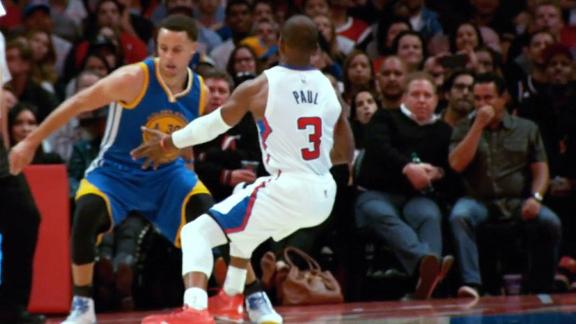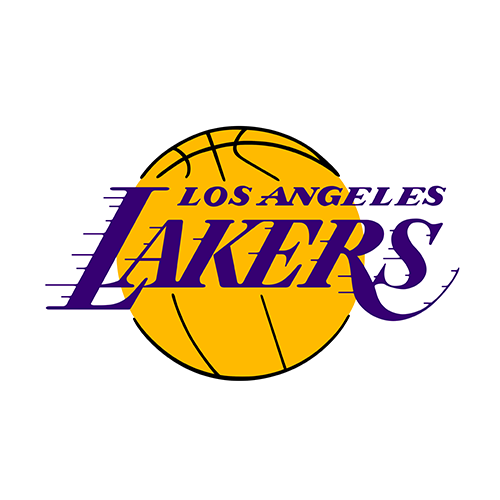 REMEMBERING KOBE BRYANT
The top 10 moments of Kobe Bryant's career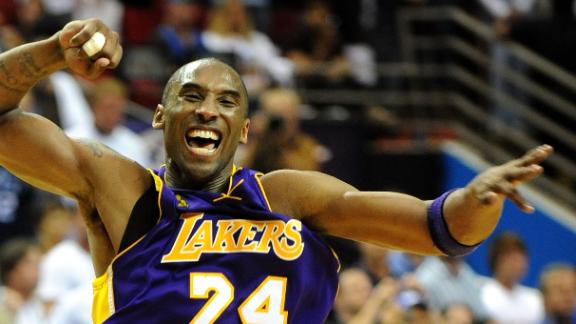 GILLY & RJ ROAST SESSION 🔥
Jefferson, Arenas joke about Arizona championship loss
TRAE'S ADORABLE TRAINER
NBA
Trae goes one-on-one vs. his dog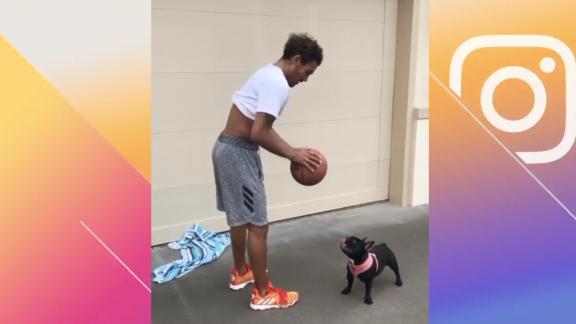 2K PLAYERS TOURNEY
Cedric the Entertainer picks Drummond to win NBA 2K Players Tournament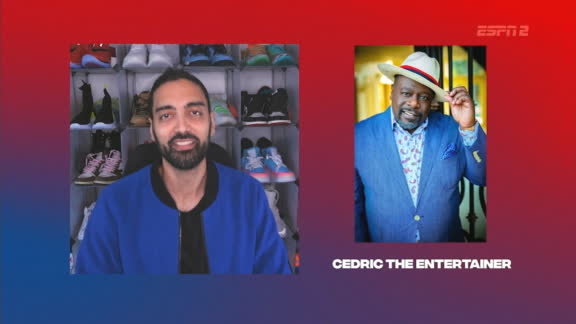 Devin Booker doesn't want to pick the Suns in 2K tourney
Andre Drummond jokes about picking Cavs, chooses Lakers
Rui Hachimura has towel and water boy for 2K tournament
Montrezl Harrell throws it down as himself in 2K
SNEAKER JOURNEY
BRAND SWITCHES TO UNIQUE INNOVATIONS

WATCH RIGHT NOW
NBA ON DEMAND ON ESPN+
NBA Rooks (Ep. 13): Rising Stars Unite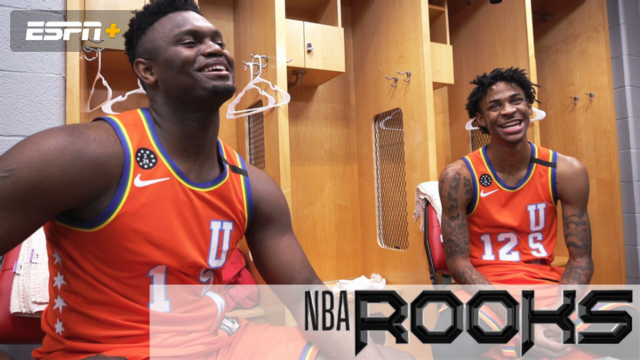 30 for 30 -- Rodman: For Better or Worse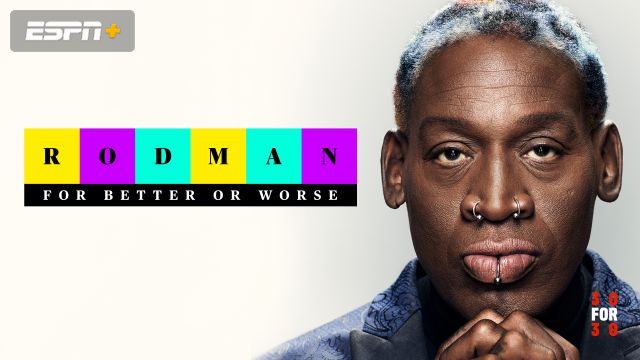 Celtics/Lakers: Best of Enemies Part 1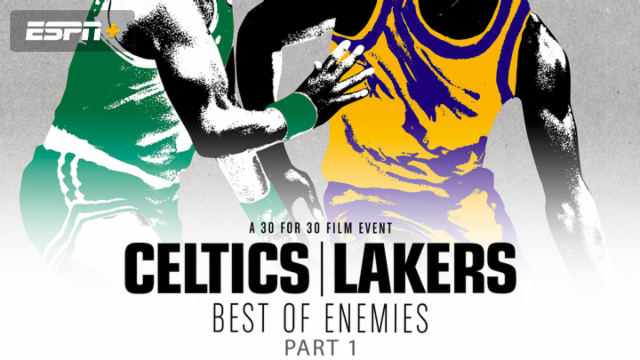 THE KING LOOKS BACK AT MIAMI
LeBron relives the Heat's 2012 ECF appearance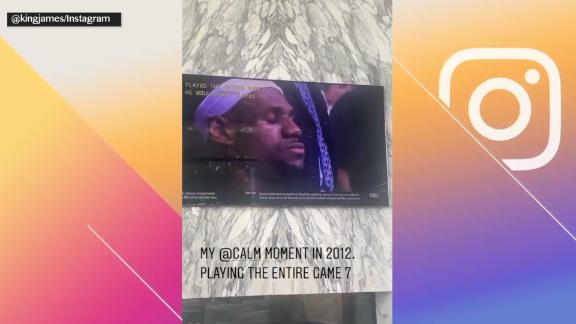 Customise ESPN
Stacy Revere/Getty Images

Which decisions on free agents, trades and draft picks will be priorities for each franchise?
Jesse D. Garrabrant/NBAE via Getty Images

Trainers around the league have been forced to get creative to keep their players ready for game action.
Basketball: A Love Story

Director Dan Klores creates a vibrant mosaic of basketball by exploring the complex nature of love as it relates to the game. Stream 62 short stories on the NBA, ABA, college hoops, the women's game, international basketball, and socio-cultural issues told by 165 legends.
From the hardwood to the desktop, get additional NBA coverage from the association on NBA.COM