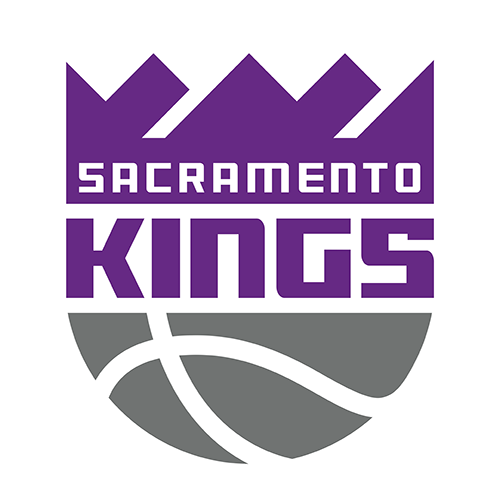 Dunks and Dimes
NBA
Buddy Hield shows the money hands to Vlade Divac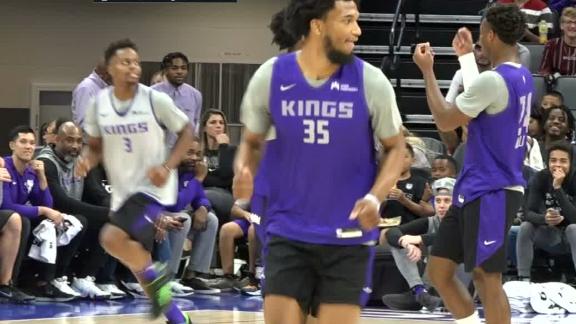 Kobe's daughter shows off her range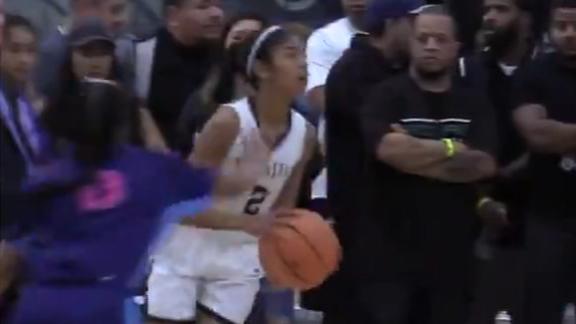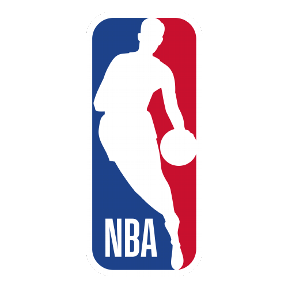 NBA
LeBron is about to embark on his revenge tour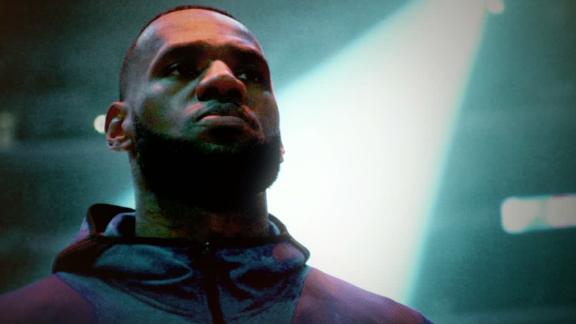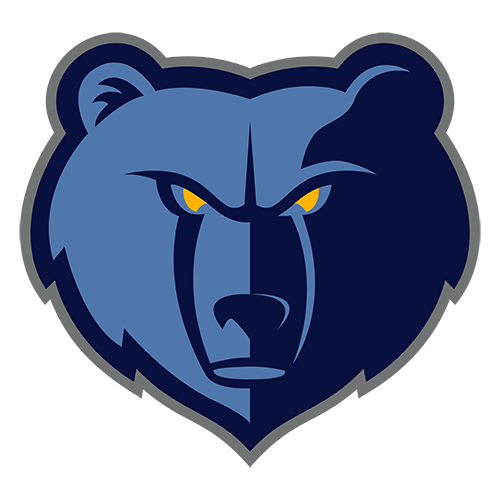 Ja Rules
Morant steals show
Ja Morant elevates for monster two-handed dunk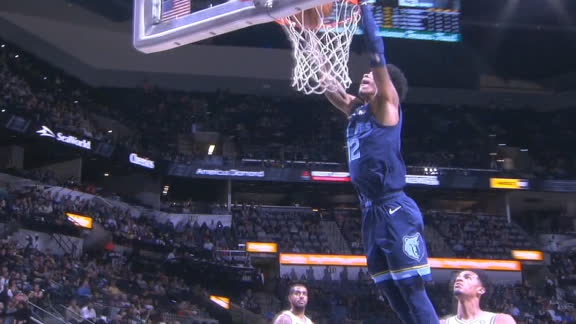 Morant shows off fancy handles with behind-the-back pass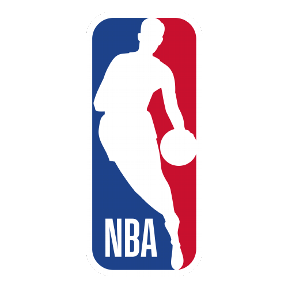 When will Zion be back?
Stephen A.: Zion's injury a blow to the NBA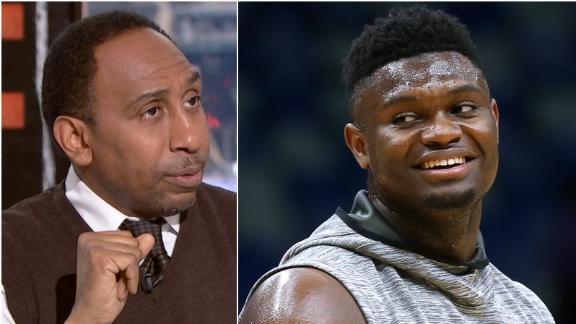 Wizards leaned on Beal to reshape franchise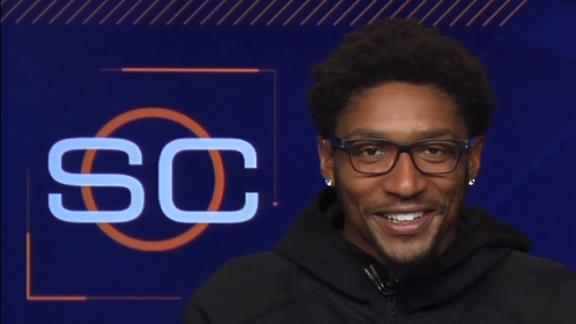 NBA Rooks (Ep. 5): The players move into their new cities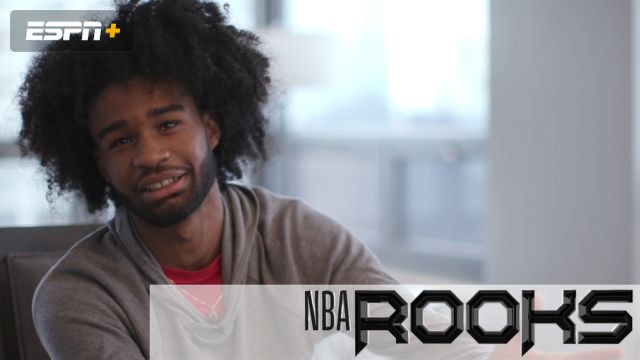 SneakerCenter Ep. 4: Walt Frazier talks about his lifetime deal with Puma
SneakerCenter Ep. 3: Zion on why he joined Jordan Brand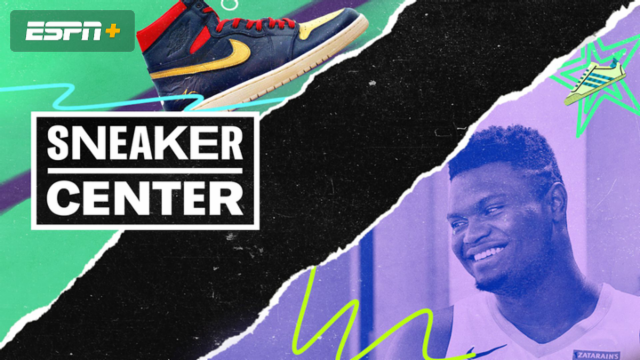 Rodman: For Better or Worse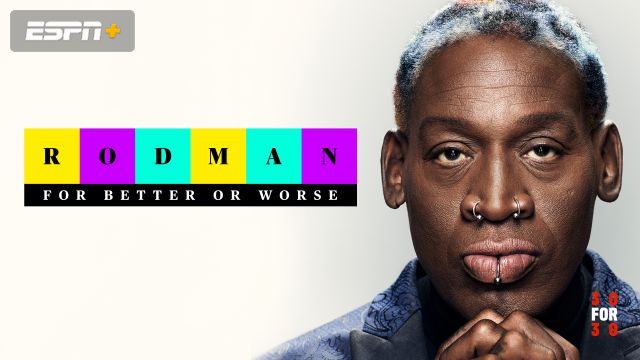 Customise ESPN
From the hardwood to the desktop, get additional NBA coverage from the association on NBA.COM
'Trades live on the edge of a dime'
Adam Pantozzi/NBAE via Getty Images

Four months after a trade deadline didn't give the Pelicans and Lakers what they wanted, some new faces, a lost wallet and a jersey swap mark the start of a new path for two franchises.
'He's going to be a star'
AP Photo/Michael Dwyer

After a stagnant sophomore year in which the Celtics star settled for too many long 2s, Jayson Tatum is looking to evolve into a more modern NBA superstar.
The full top 100 for 2019-20
Gregory Shamus/Getty Images

Our annual countdown predicting the best players in the NBA continues with a new No. 1 for the first time.