East Finals - Game 6
BOS leads series 3-2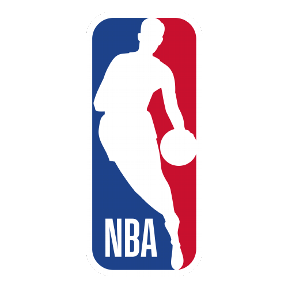 TOP HEADLINES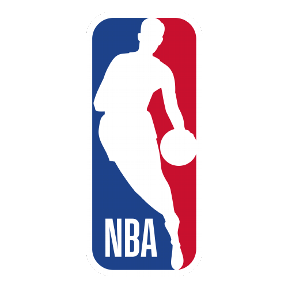 BEST BETS FOR HEAT-CELTICS GAME 6
What is the best bet for Game 6 of the Eastern Conference finals?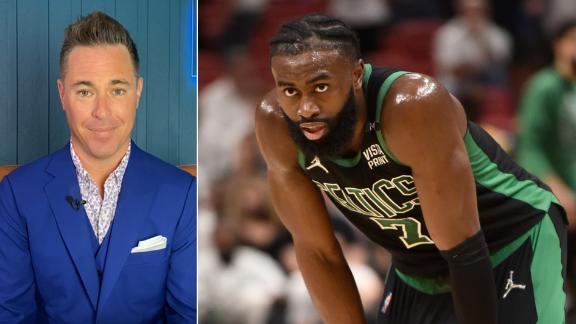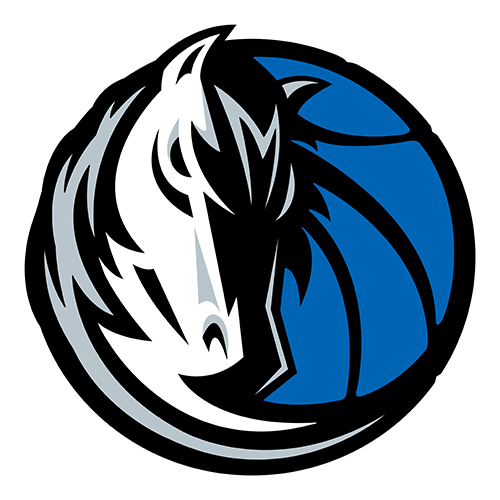 MAVERICKS
Stephen A.: Luka needs more help, but he needs to get better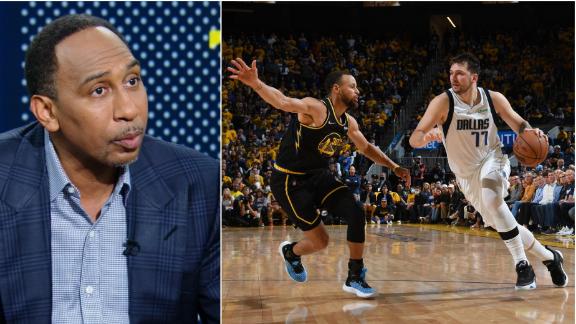 STEPHEN A. TO THE HEAT
Stephen A. to Heat: 'It's over. You're going home, tonight'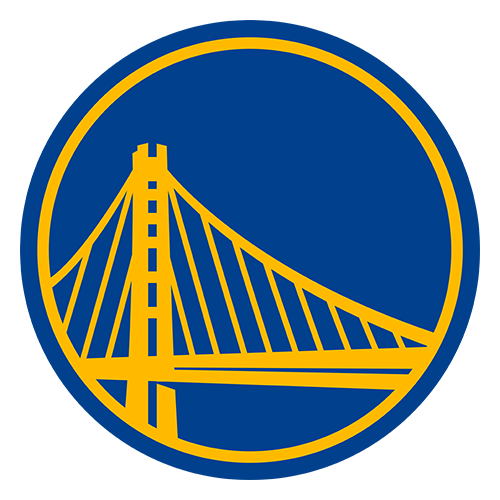 WARRIORS BEAT MAVS TO RETURN TO NBA FINALS
Splash Brothers ice Western Conference Finals with 3s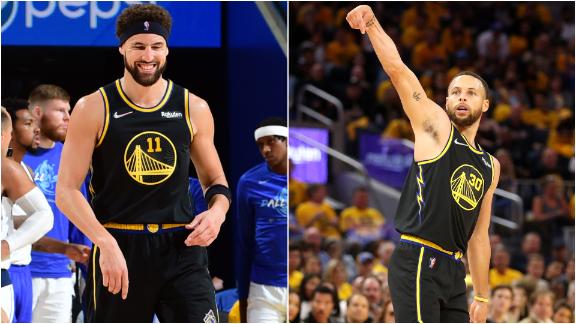 WHAT'S NEXT FOR THE MAVERICKS?
KENDRICK CONNECTION IS GOLDEN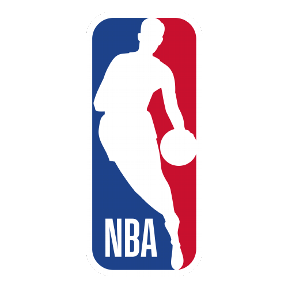 NBA DRAFT
JUNE 23
Customise ESPN
AP Photo/Darron Cummings

These players might not go top-3, but have a chance to make the biggest long-term impact.

Mark J. Rebilas/USA TODAY Sports

What are the biggest priorities of all 30 NBA teams heading into this year's offseason?
LeBron James Family Foundation/Twitter

Before the school year ended, LeBron James made a visit to his I Promise School, which was a pleasant surprise to the students.

MediaNews Group/Bay Area News via Getty Images

The last three times Kendrick Lamar has released an album have coincided with Warriors titles ... could it happen a fourth time?
From the hardwood to the desktop, get additional NBA coverage from the association on NBA.COM