IPL
Are Rajasthan Royals not really missing Ben Stokes?
Gaurav, Shashank and Karthik alongside Alexis Nunes take turns on muting each other on a variety of IPL topics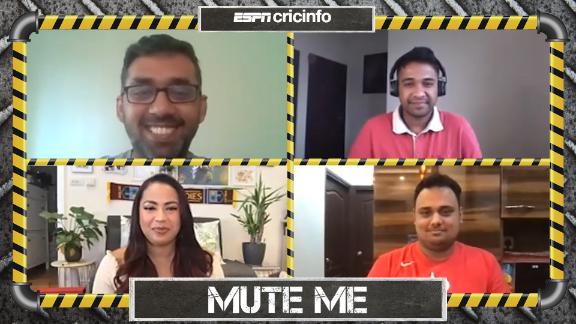 IPL
Will Sunrisers Hyderabad give Mohammad Nabi a go?
Sanjay Manjrekar and Ajit Agarkar preview the clash between Hyderabad and Kolkata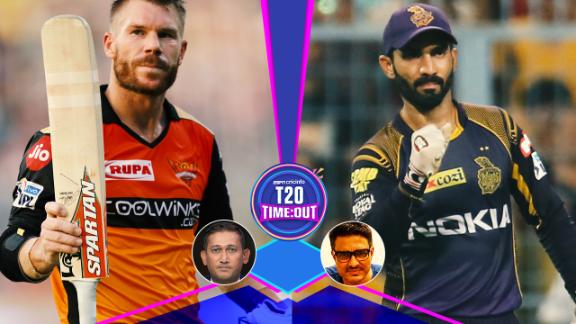 IPL
CSK 'bit muddled' at the moment - Stephen Fleming
Head coach on missing key players and what they should do to bounce back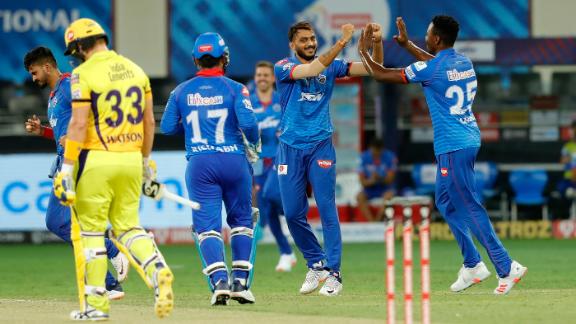 IPL
Bishop: Players' rustiness is starting to have an impact on CSK
Ian Bishop and Sanjay Manjrekar on the factors that let Chennai down against Delhi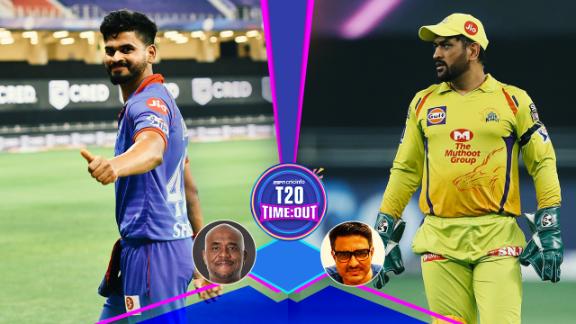 How should KKR utilise Kuldeep Yadav? 
Aakash Chopra tries to explain the most effective way to utilise Kuldeep Yadav in UAE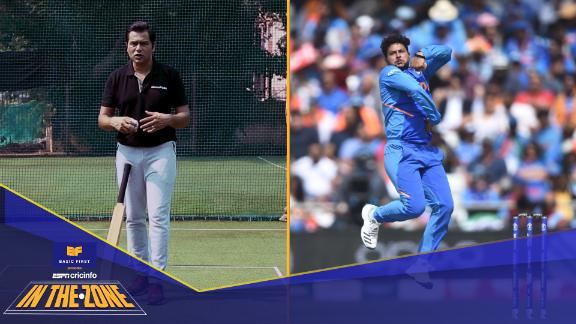 IPL
What is ailing Ravindra Jadeja?
Sanjay Manjrekar and Ian Bishop on the contrasting fortunes of Ravindra Jadeja and Axar Patel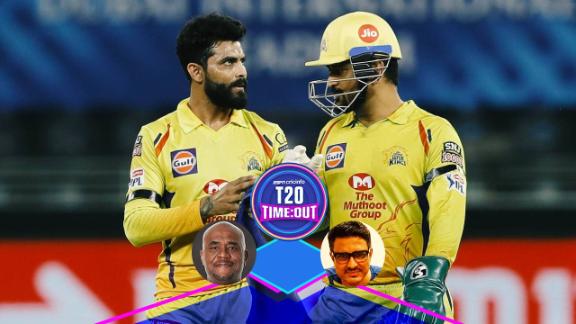 IPL
कोलकाता v हैदराबाद, प्रीव्यू: 'नरेन बतौर ओपनर ही प्रभाव डाल सकते हैं'- आगरकर
दोनों ही टीमों को है अपनी पहली जीत का इंतज़ार मगर उसके लिए करने होंगे कुछ बदलाव | T20 Time Out में बता रहे हैं अजित आगरकर।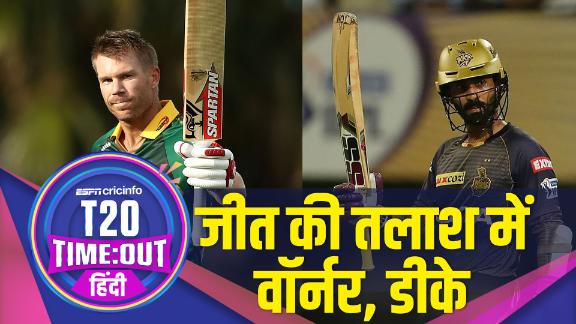 IPL
Manjrekar: Prithvi Shaw's batting style is a lot like Sehwag's
Ian Bishop says Prithvi Shaw has great hand-eye coordination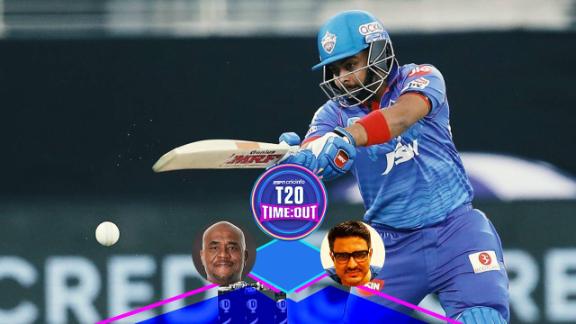 IPL
IPL
T20 Time Out | Chennai vs Delhi, full pre-match show
Bishop and Manjrekar look ahead to the encounter between Chennai and Delhi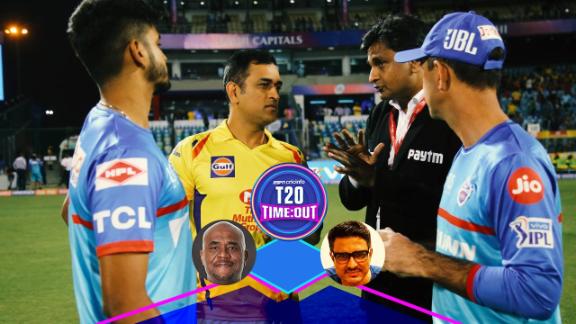 IPL
IPL
IPL
IPL
CSK vs DC - IPL 2020 - Where should MS Dhoni and Shreyas Iyer bat?
Gautam Gambhir and Ajit Agarkar look ahead to the clash between Chennai Super Kings and Delhi Capitals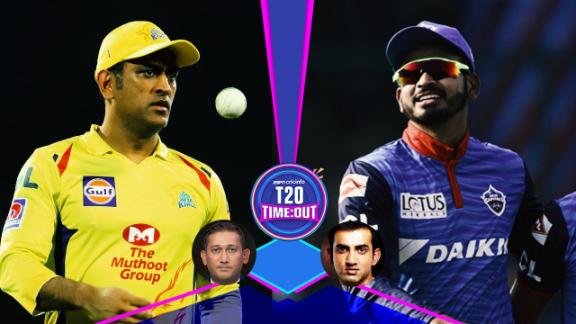 IPL
पंजाब v बेंगलुरु, रिव्यू: 'विराट की कप्तानी अच्छी नहीं रही'- गंभीर
केएल राहुल ने लगाया इस साल के आईपीएल का पहला शतक और बेंगलुरु को कर दिया घुटने टेकने पर मजबूर।T20 Time Out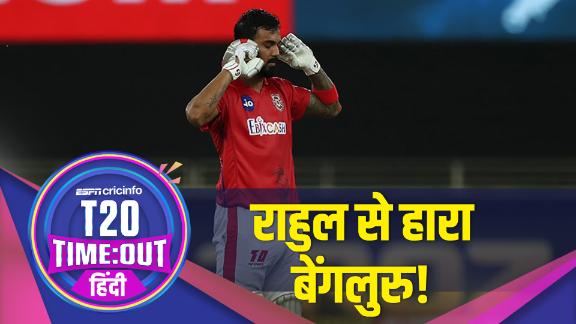 IPL
Stunning moments: Chahal castles Agarwal, Cottrell sends Kohli off
Gautam Gambhir looks back at some of the best moments from the Kings XI Punjab's win over the Royal Challengers Bangalore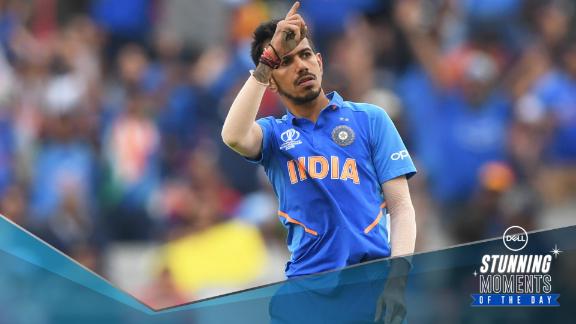 IPL
Ajit Agarkar gives marks to the top performers
A look at what Agarkar made of some of the best performances in the Kings XI Punjab's 97-run win over the Royal Challengers Bangalore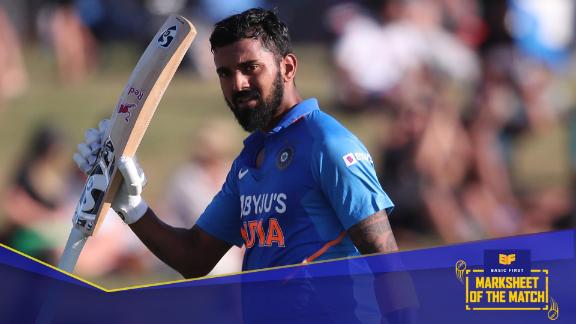 IPL
Ajit Agarkar: Mohammed Shami showed he can lead the Kings XI Punjab bowling attack
Shami was once again on target with the new ball, picking up 1 for 14 from his three overs