College gymnasts share why representation matters and how they are defining their paths in their own way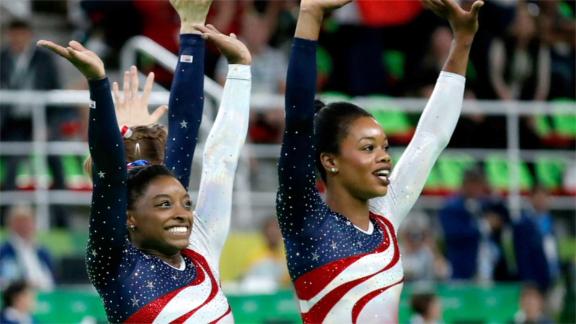 NCAA Men's Baseball
Tigers make history with 33 runs in blowout victory
No. 17 Auburn sets school record for runs and also earns first shutout win of the season against Alabama A&M, 33-0.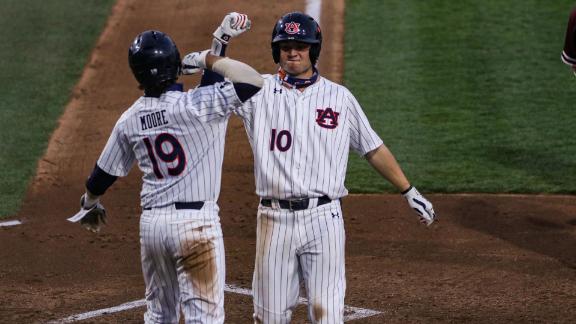 NCAA - Other
Wheeler's historic triple-double leads Dawgs past LSU
Sahvir Wheeler records the Bulldogs' first triple-double in program history, leading Georgia past the Tigers 91-78 at home.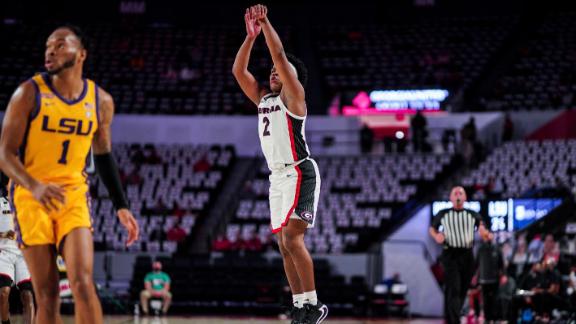 NCAA - Other
FAU freshman opens career with two grand slams in one inning
Florida Atlantic freshman Caleb Pendleton crushes two grand slams in one inning in his first two at-bats of his college career.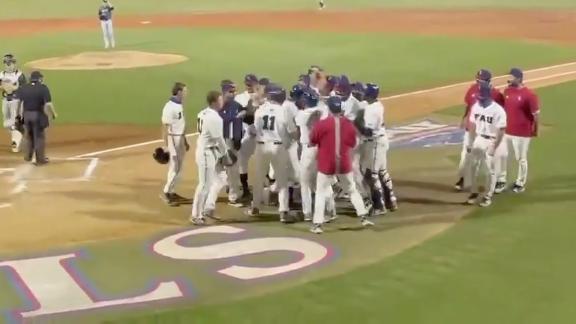 No. 25 Mizzou sweeps Georgia
Rachel Ritchie and the Bulldogs put up a good fight against the Tigers, but it isn't enough to beat Missouri behind Kylie Deberg's 14 kills.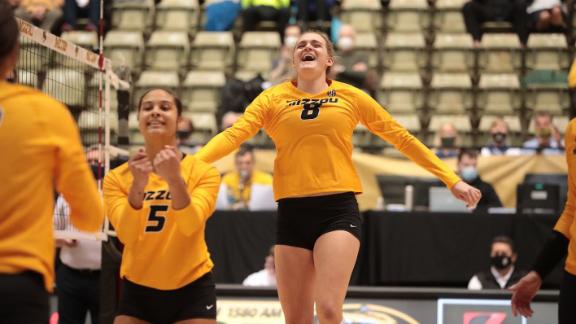 NCAA Men's Baseball
O'Sullivan talks Gators' upcoming season, new stadium
Florida head coach Kevin O'Sullivan joins The Paul Finebaum Show and explains how the Gators have a unique sense of excitement for the 2021 season.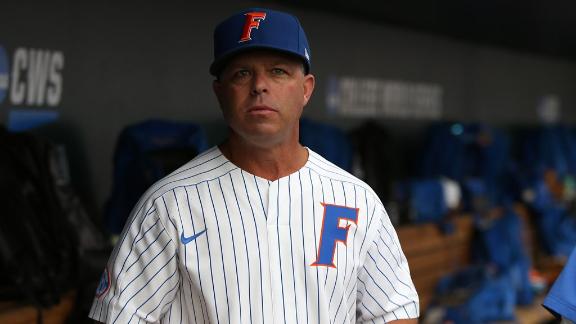 Adam's walk-off seals Gators' win over Jacksonville
No. 5 Florida squeezes out a 1-0 win over Jacksonville after Hannah Adams hits a double in the bottom of the seventh.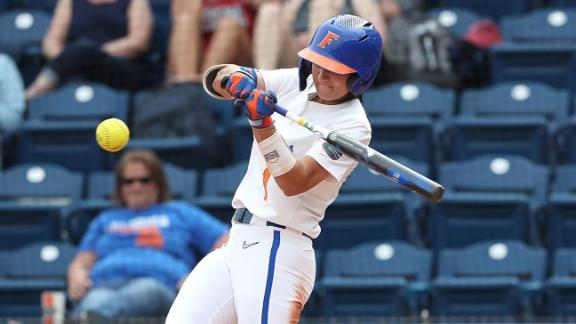 FSU softball player leaps over opponent for epic tag
Florida State's Josie Muffley jumps to get an unbelievable out.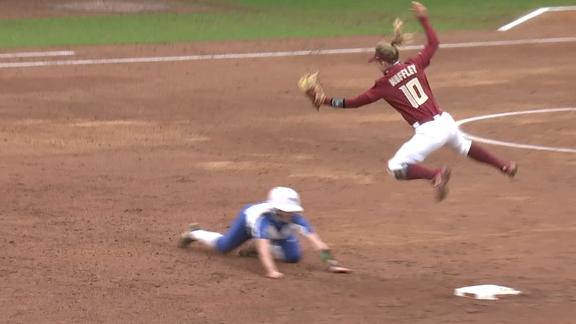 Thomas nails second career Perfect 10 on floor
In a nail-biting victory over No. 2 LSU, No. 1 Florida's Trinity Thomas records her first Perfect 10 in 2021 and the second one in her career on the floor.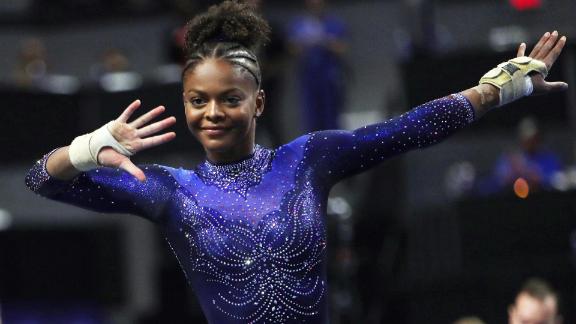 Gymnastics
No. 1 Florida edges No. 2 LSU in dual-meet thriller
The 198.150-198.050 triumph for the Gators over the Tigers comes down to the final performance of the night.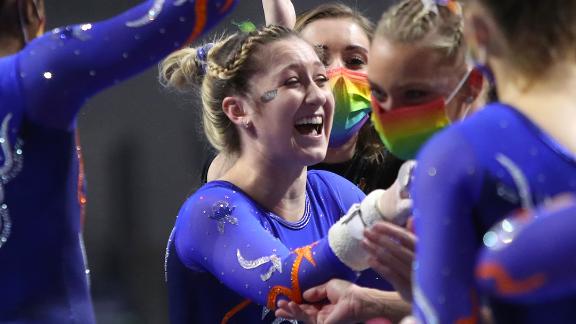 Gymnastics
GymDogs score first dual-meet win over Bama since 2013
No. 13 Georgia upsets No. 6 Alabama 197.275-197.000 for its first win over the Tide in dual competition in eight years.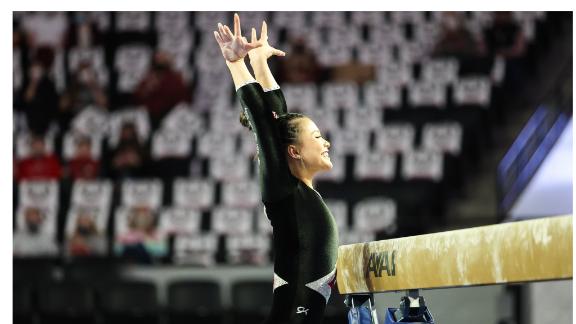 Streeter Lecka/Getty Images

Check out which teams won every men's and women's fall championship and where they stand in the current Capital One Cup standings.
Customise ESPN